We know that keeping up with the demands of every day life is hard enough. Balancing, kids, work, family commitments, money, bills, relationships, chores. When you throw buying or refinancing a new property into the mix, it can become a very taxing time. Any good Mortgage broker can offer you the right home loan advice & getting you the best deal goes without saying. However, what we like to think of ourselves is stress managers, who will guide and advise you every step of the way. From the moment that you contact us, you'll feel a high level of comfort knowing that you're in good hands and that we'll take care of it for you!
We would love to help you with your enquiry. Please call us on 0437 149 326.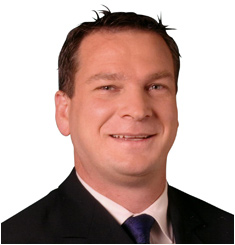 Sean Willett
I will take you through the whole process at an appointment, providing you with the right home loan advice & the best options to enable you to move forward. I am happy to answer all your questions, which gives you a high level of reassurance knowing that you are full informed in making the right decision.
When I look back at all the clients that I have helped over the years, I get a great deal of satisfaction. From the young newly wed couple who are buying their 1st home, to the established family who we have saved thousands of dollars refinancing their home loan. In some way, I think we partly "change people lives". Some of our clients we have assisted, never thought in their wildest dreams they would be approved. Others have even been knocked back before & now they are living in their home - so I am happy that I am part of that.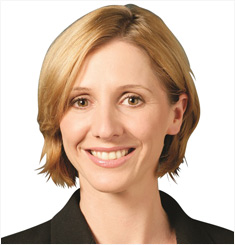 Claire Willett
I am primarily involved in all aspects of customer service, administration and marketing of the business. From initially ensuring that your loan application is submitted, I will follow your file right through until your loan settles and there after. I can help you with the most simplest enquiries, so please give me a call as I certainly love a chat!
I've been lucky enough to meet some wonderful people over the years through our business. I think our clients feel that we "truly have their interests at heart". They place a very high level of trust in us. All our clients have a "story" and I get a lot of enjoyment sharing this journey with them.