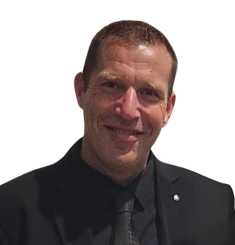 Wayne Smith
I started with Mortgage Choice back in 2002, now 18 years later, I'm still enjoying helping my clients with their finance needs.
Mortgage Choice has expanded to include a Suite of Services, so we can also assist our clients with car & personal loans, business & investment lending, as well as provide Financial Planning to our clients.
I'm a born and bred local, I love assisting and helping my fellow locals and others looking to move to this great part of the world.
I like to get as much information from my clients as I can, then prepare options as if I was "in their shoes." Everyone is different and wants/needs a different solution. Please contact me to see how I can provide a personal approach to your situation.