Covering Albury, Wodonga, Wangaratta, Benalla, Shepparton and throughout North East Victoria.
Team Wodonga offers home & business loans, refinance & investment opportunities. We also offer car & personal loans too.
Check out the Videos & Calculators Tabs on this site for even more detail then contact us to arrange a personalised package - we look forward to talking to you soon.
All you have to do is decide when and where you'd like to see us. Then, sit back while we do all the running around on your behalf!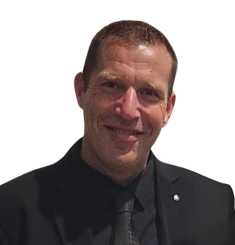 Wayne Smith
I started with Mortgage Choice back in 2002, now 18 years later, I'm still enjoying helping my clients with their finance needs.
Mortgage Choice has expanded to include a Suite of Services, so we can also assist our clients with car & personal loans, business & investment lending, as well as provide Financial Planning to our clients.
I'm a born and bred local, I love assisting and helping my fellow locals and others looking to move to this great part of the world.
I like to get as much information from my clients as I can, then prepare options as if I was "in their shoes." Everyone is different and wants/needs a different solution. Please contact me to see how I can provide a personal approach to your situation.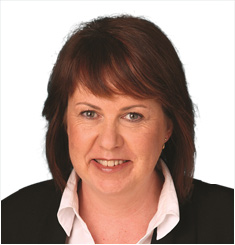 Karen Schneider
I started with Mortgage Choice Wodonga in 2010, now 10+ years later, I'm part of a team providing great solutions to our clients.
I spent a previous 12 years at a major bank and credit union before Mortgage Choice and it's easy to say I prefer the service and opportunities we can provide as brokers, over just one lender option.
I've always worked in customer service and I like helping clients.
My family, friends (& pet dog Narla) are very important to me. I also love to travel.
Lorraine Smith
Mortgage Choice has been part of my life since 2002, when my husband, Wayne purchased the Franchise.
I have been working in the business for over 10 years now, assisting Wayne & Karen in the office and smooth operations of our franchise.
I was previously employed at a major lender for over 10 years as well, before children, and it's much better working for a smaller business.
I have 3 teenagers now, so able to spend more time at work, expand my product knowledge and continue to offer more assistance to our team, but more importantly, to our clients.
Alex Smith
I'm the newest member to Mortgage Choice Wodonga.
I started working casually a few years ago, whilst finishing high school. I'm now assisting with reception & marketing within the office.
I'm also studying IT and digital marketing as well.
Being the youngest team member, I'm able to give a "younger person's perspective" on what's important, different ways of communicating and what my age group sees essential, like buying their First Home... (what it's all about?)