Mortgage Broker Gungahlin, Belconnen, Woden
Why should you choose us when organising your next home loan? Did you know as a Mortgage Choice broker in Canberra - we're paid the same, no matter what lender you choose!
Call Us
Office - 0452 355 331
Open Hours

Monday - Friday: 9:00am - 5:00pm


After hours by appointment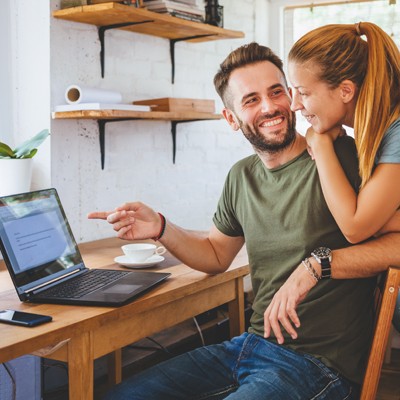 Latest home loan interest rates
Choosing a Mortgage Broker in Canberra
Did you know that using a mortgage broker can help you take the time and hassle out of shopping around for the right home loan?
As your mortgage broker in Canberra, we are able to help you in your home loan journey by guiding you through the entire process with expert advice. Compared to going directly with a bank, our team of brokers are able to understand your financial situation and find the right home loan for you by comparing thousands of loans across multiple lenders and is not limited to the offerings of just one lender.
We really are committed to helping our local community and offering them the best solution for their situation. If you're ready to purchase a property in Canberra, feel free to reach out to us to discuss what your borrowing power is.
Start your home loan journey today
Why should you speak with a broker?
As your mortgage broker in Gungahlin, Belconnen and Woden we will do all the legwork in finding the right home loan for your needs and support you throughout the entire application and settlement process. Our mortgage brokers can help you by:
Providing you with a real choice from a wide range of lenders, not just one
Negotiating a better outcome for your situation
Helping you at a time and place that suits you
Saving you time and stress and getting things moving as quickly as possible.
If you would like to have a chat with our team, book an appointment this week!
To chat, book a home loan appointment by calling Animaa on 0452 355 331.
Our brokers can also help you with:
Home loan deposits - how much do I need to save?
When it comes to a home loan deposit, ideally, you should save as much as possible, however most lenders prefer a 20% deposit.
With this said, it's still possible to purchase a property with less than this. To learn more about how much deposit you may require, check out our short video.
Free Property Resources
If you want to continue your research before getting in touch with our Mortgage Broker in Canberra, then feel free to check out some of our free resources.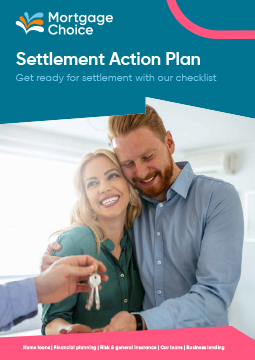 Get in touch with mortgage broker Animaa to discuss your home loan needs - 0452 355 331.
The right home loan for your needs
Our mission is to find the right home loan for your individual needs and to always have your best interests at heart. Plain and simple. Which is why we have such a wide range of lenders to choose from. We can search through hundreds of products to find something tailored to your situation. ~