Tweed Heads South Mortgage Broking
Tweed Heads South Mortgage Broking
Tweed Heads South - A well established beautiful community!
Situated in the beautiful Northern NSW, Tweed Heads South offers an ideal lifestyle to all families and individuals. Just a short drive from multiple of Australia's most famous beaches, and the hustle and bustle of Gold Coast city, whether you have come to work hard or play hard, the options Tweed Heads South presents are endless.
Median property prices over the last year range from $676,000 for houses to $460,000 for units. If you are looking for an investment property, homes in Tweed Heads South rent out for $550 PW with an average rental yield of 4.2% whilst units rent for $420 PW with a rental yield of 4.7%. Based on the previous five years of sales, Tweed Heads South has seen an annual growth rate of 8.2% for houses and 7.2% for units.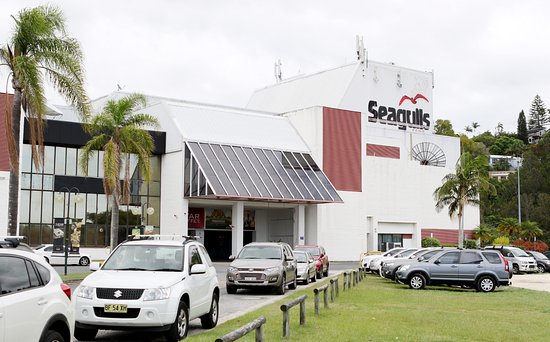 Need a Home Loan to buy property in Tweed Heads South?
Look no further than the multi-award winning team at Mortgage Choice Tweed. Our experienced team offer excellent advice, outstanding customer service and can provide the best deal across a range of services. Talk to us today.
Phone (07) 5518 8615 or email admin.mctweed@mortgagechoice.com