We are here to help you with your home loan needs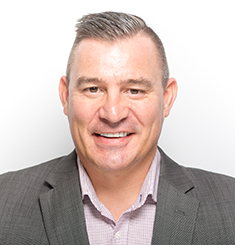 Billy Boulton
As a Loans Consultant, you would find it very hard to find someone who is as friendly and professional as Billy. Dedicated and hardworking, he always has the best interests of his clients at heart. Billy enjoys the challenge of being able to accommodate a wide variety of clients including first home buyers, investors and people looking to sell and buy. Billy joined Mortgage Choice in 2000.
Call Billy today to see how he can help you achieve your goals!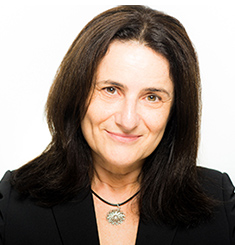 Anne Boulton
Anne established the franchise in 2000 after an extensive career in Accounting & Office Management. Anne is responsible for the management of the business. Another of her major roles is to help existing clients with their ongoing needs. She is always available to listen and offer advice.
Call Anne today for any advice - you will find her very helpful!
Jeremy Boulton
Son of Anne & Billy, Jeremy is the Marketing Manager of the business. He has grown up immersed in the business and its operations. A training opera singer, he loves to work part-time in the family business.