Construction Loans
Construction Loans Dapto, Shellharbour & Kiama
Billy Boulton – A construction loan expert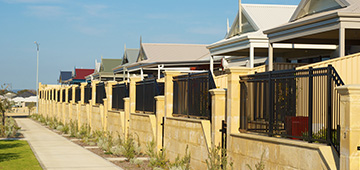 Construction loans work a little differently to a standard mortgage loan. When you buy a properly complete, the loaned amount is established and funds are available as a lump sum so that the purchase can be made instantly. However, with construction loans, an account is established and funds can be drawn out of it progressively as building work is commenced and completed.
What is similar between the two is that in order to get the best terms when buying a property, you want to first speak to an expert on construction loans. Kiama, Shellharbour, and Dapto residents have been coming to Billy Boulton for years for that expert advice.
With booming construction in Illawarra estates like Haywards Bay and more recently, Calderwood Valley, Billy is a great broker to consult if you're seeking to purchase a block and build your dream home.
VIDEO: Billy talks about Guarantor
What do I need a construction loan for?
If you're planning to build a home, then you should consider a construction loan. In order to know how much money you'll need to borrow, you should have a preliminary discussion with a few builders and come to an approximation of the cost of the building. Add in costs of work not provided by builders (for example, clearing trees or demolishing existing buildings, and landscaping at the end of the building), and you'll know how much you need to take out on loan.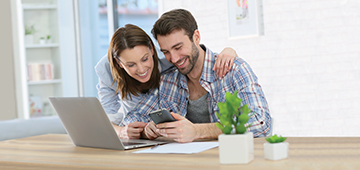 How do I get a construction loan?
You can come and discuss your building plans and financial needs with a mortgage specialist for construction loans. Shellharbour, Kiama and Dapto are all areas undergoing rapid growth and new building projects, so experts like Billy will be able to provide good advice that also takes into account local conditions. It's important that you take the time to get this right, because it's extremely difficult to increase the loan once constriction is underway.
These are all things that your mortgage broker can talk you through. Billy and his team have a long heritage of making sure that clients get the construction loans that they need to realize the homes of their dreams, so have a chat with us today to get the process started.