Refinancing
Refinance to save on your loan | Craigieburn & Sunbury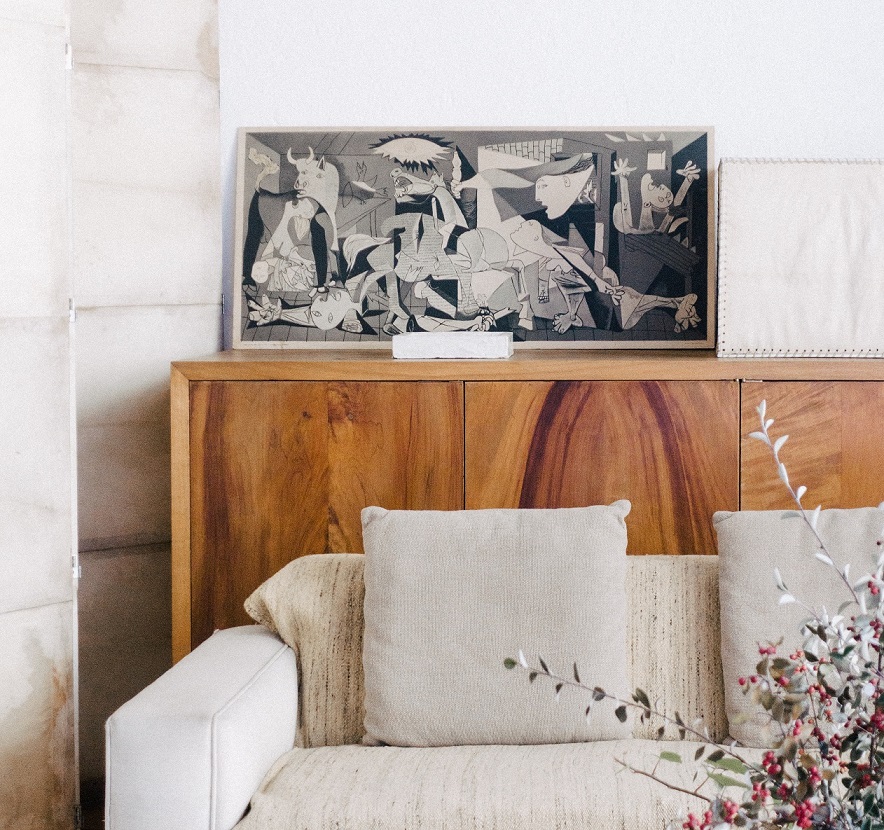 When you have a home loan, you will understand the huge chunk repayments can take out of your budget each month. Reviewing & refinancing your home loan will make sure that you making the most of the home loan products available.
Your life will change quickly, and you may find that your home loan doesn't suit you anymore. You may also find that your interest rate is no longer competitive, or you want access to features that you weren't able to secure when you first got your home loan. Refinancing can help!
What is refinancing?
Refinancing refers to the process of paying out your current home loan by taking out a new loan, either with your existing lender or through a different lender.
You could get a lower interest rate and reduce your monthly repayments or you could fix your rate for a certain period, and have the security of fixed monthly repayments. You could also access the equity in your home and take the opportunity to build additional wealth by buying an investment property or renovating.
Refinancing can provide you with an opportunity to streamline your borrowings, through consolidating all your debts into one lower rate and potentially reducing your overall monthly repayments.
Find out more about refinancing
Being informed about your finances, and the process of refinancing will help you make better decisions with your money. We have put together a free e-guide: Refinancing your home loan, for you to download. It's packed full of hints and tips, commonly used terms and articles on the process - so you will know what to expect.
Keep in mind refinancing also comes with certain costs, such as exit fees and property valuations, so it's important to make sure that the benefits to your budget outweigh the costs.

A free Home Loan Health Check with Mortgage Choice in Craigieburn
Book a free Home Loan Health Check with our team in Craigieburn & Sunbury. We will compare your current home loan with others on the market to see if there's a better deal out there for you. It could save you money, or give you peace of mind that you are still in the right loan for your life.
Our team is mobile & happy to travel wherever you are to meet at a time that suits you.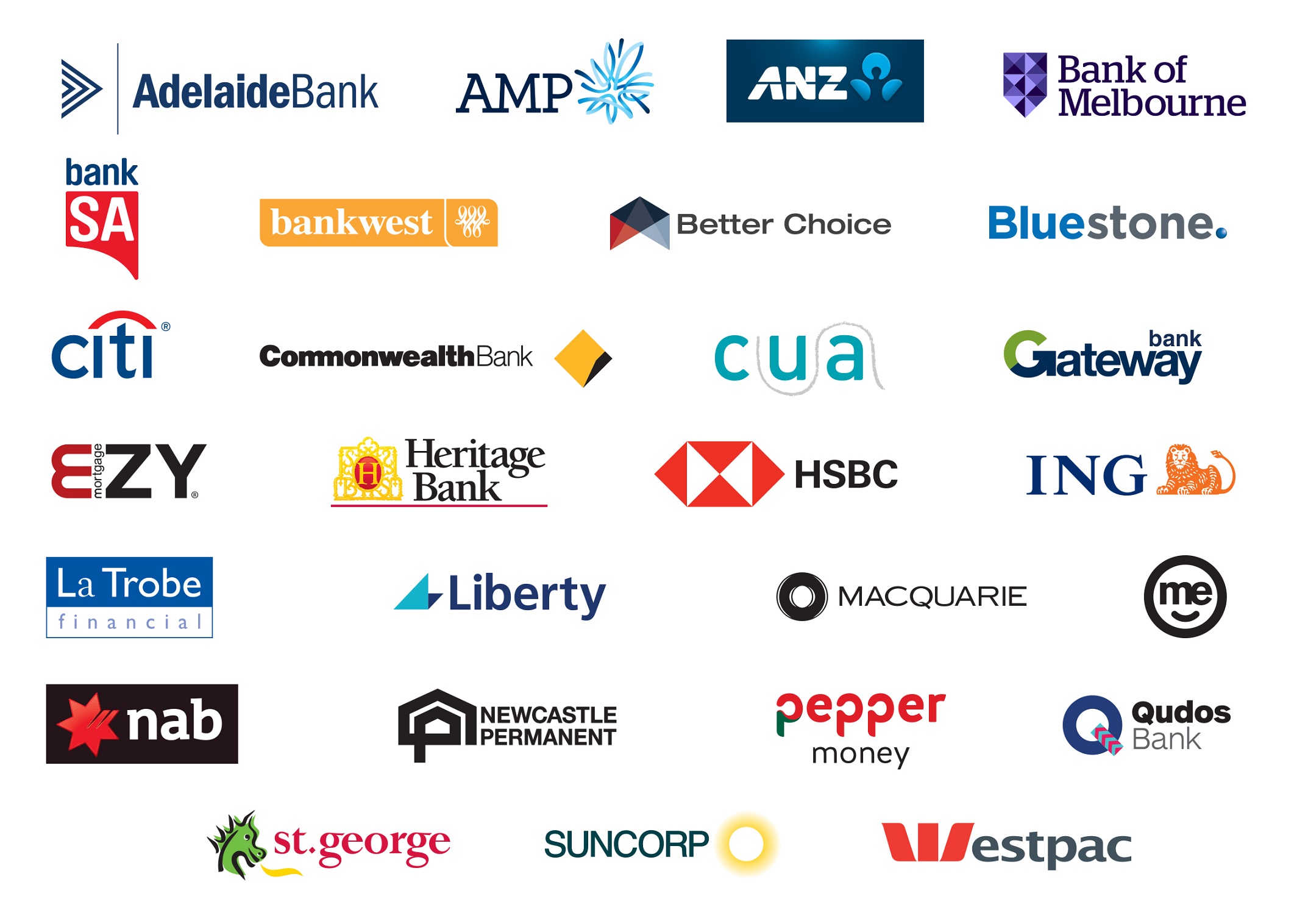 Book your free Home Loan Health Check with our team by calling 03 9318 8890 or clicking on Contact Us at the top of the page.
We service the areas of Keilor, Glenroy, Hadfield, Oak Park, Broadmeadows, Campbellfield, Somerton, Oaklands Junction, Craigieburn, Mickleham, Roxburgh Park, Sunbury, Gisborne & surrounds.
We can also help you with:
Loan top ups
Construction loans
Bridging loans
Personal loans
Business & equipment finance
Insurance
Is it time to refinance?
Our mission is to find the right home loan for your individual needs and to always have your best interests at heart. Plain and simple. Which is why we have such a wide range of lenders to choose from. We can search through hundreds of products to find something tailored to your situation. ~