You deal with me, the owner of the business and as a small business owner, every client counts and every client is important. That's the only way to grow a business like mine.
Please give me a call on 0409 559 697 or email me cameron.mcdonald@mortgagechoice.com.au and let me see how I can help you.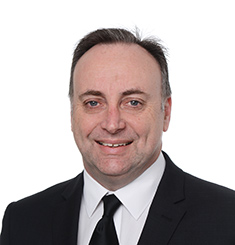 Cameron McDonald
During the loan application process you will be dealing with myself or our office manager, Diane. Our role is to liase with the lenders and other stakeholders to make sure we get our loans assessed quickly and ready to settle on time.
Once your loan has settled, we stay in touch and hope that your experience with us was worthy of coming back and recommending our service to others.
Yew Kong Lye
Yew Kong is passionate about helping his customers find the right loan and reach their financial goals. As a property owner and business owner himself, he understands how confusing and difficult the process can be, and wants to help his customers get through the process in an easy and stress-free way.
Yew Kong loves to help people get their finances back and track and help them create wealth to build towards a more comfortable retirement.
He has been with Mortgage Choice since 2001
Diane Vistarini
Our hard working office manager since 2008. She manages the loan process and customer contact for our clients. A very important and complex role and she does it easily and with a smile !