Mortgage Choice in Elsternwick, St Kilda, Caulfield & Surrounds
Looking for a home loan? Talk to Christopher Ladley, your local Mortgage Choice broker from Elsternwick, VIC. Let us research and compare lenders for you.
Address
Shop 2, 242 Glen Huntly Rd
ELSTERNWICK,

VIC

3185



Latest
home loan

interest rates
*** COVID-19 update - We are very concerned at the health and well being of all Australians, and will do our best to look after our staff and customers at all times. The good news is that we are still working to find you the very best finance solutions, and still at no cost to you. However, to protect everyone, we will now be conducting our meetings with clients using an online meeting service. This still allows us to meet with you, and also share our screen, so that you can see the transaction with complete transparency. When you schedule a meeting, this will be done online.***
Hi, we're Christopher Ladley & Judith Goodman, your Mortgage Choice Mortgage Brokers in Elsternwick.
Know your options
We believe that when you're looking for finance, it's important to know all your options. We have over 20 years of experience in helping our customers to find the right financial solutions for their needs, both now and into the future.
Whether you're looking at buying your first home, relocating or investing, we can help. We search hundreds of home loan options from over 20 lenders, including the big four banks, to find the one that's right for you.
We do all the legwork
If you're looking for a great deal, we can help you negotiate a competitive rate. And we do all the legwork and running around at no cost to you because the lenders pay us. Best of all, as Mortgage Choice brokers, we get paid the same rate no matter which home loan you choose from our wide choice of lenders, so you can have peace of mind that we have your best interests at heart.
Our services
We have a wealth of experience in a range of financial services, including:
First home loans: It's not always easy to get a good deal when you don't have other assets or an extensive credit history. We'll help you to get a great outcome for your first home or investment property, as well as advising you about the first home owners' grant.
Complex home loan structuring: Have your funds paid out and make your repayments in the way that suits you. Find out how your loan could be tailored to your needs.
Refinancing: We offer a free home loan health check to see if you could save by switching. With interest rates at historic lows, it makes sense to see if your current loan is still right for you.
Commercial loans: Establishing a new business? Need some startup capital? We can help you find the right deal for your individual circumstances and business plans.
Debt consolidation: Bringing your debts into one account could help you to save on interest and fees.
Personal loans: We can take a look at the borrowing amount and what you need the loan for, and help you find borrowing options you may not have even thought of.
Vehicle and equipment finance: Cars and business equipment can be financed differently to general personal goods. Get a great deal on financing for the new vehicle that you deserve.
General insurance: Don't get caught out should the worst happen. We can help you find an insurance policy that will give you peace of mind and security at an affordable rate.
Personal service
We pride ourselves on our personalised service and attention to detail. We understand that everyone has different needs and tailor our service to suit. Whether you need fast loan approval or want to take your time in making your decision, we're here to help and answer your questions.
A simple obligation-free chat is all it takes to get started, and it pays to know your options. Give us a call and we can make a time, or contact us via the enquiry form on this page. We look forward to meeting you!
Christopher Ladley & Judith Goodman
Servicing: St Kilda, St Kilda East, Elwood, Elsternwick, Caulfield, North Caulfield, South Caulfield, Balaclava.
The right home loan for your
needs
Our mission is to find the right home loan for your individual needs and to always have your best interests at heart. Plain and simple. Which is why we have such a wide range of lenders to choose from. We can search through hundreds of products to find something tailored to your situation. ~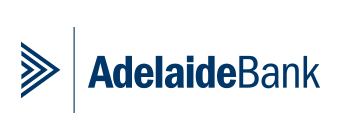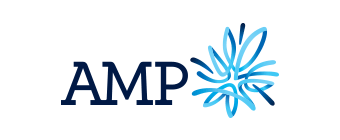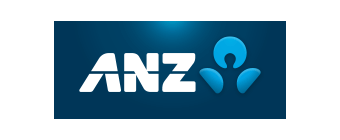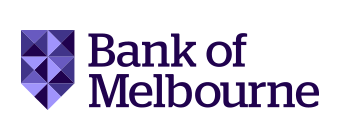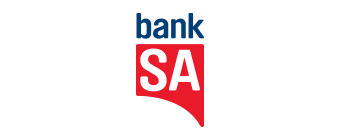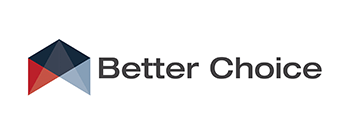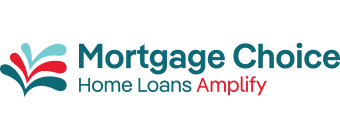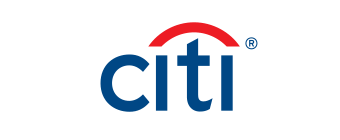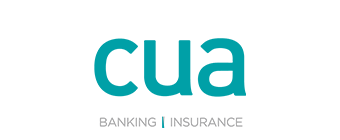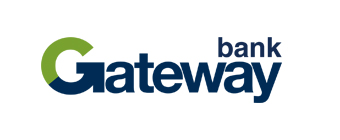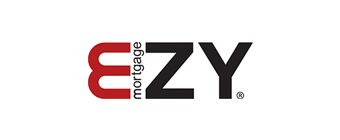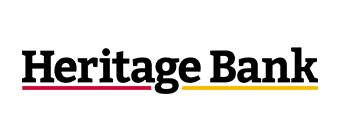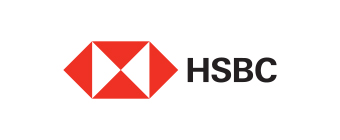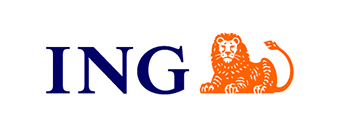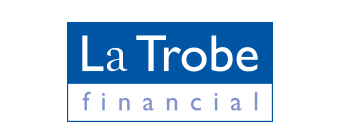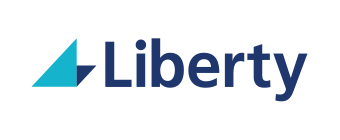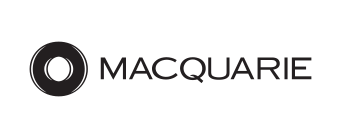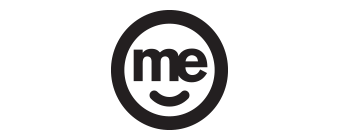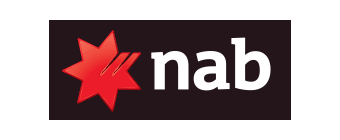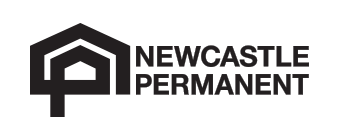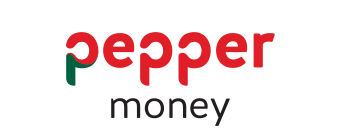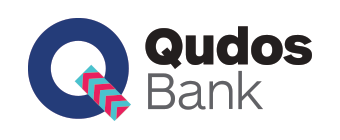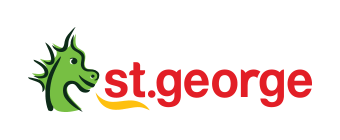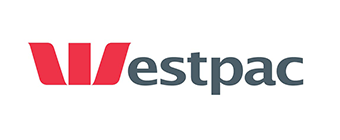 "Christopher made the refinance process very easy. He made the process from application to loan draw down effortless. Christopher provided excellent communication through each stage of the process. Thank you! "
M. Richardson - Refinancer
Richmond, VIC
"As first home buyers Chris was so helpful, patient and well informed when it came to our questions. It was a journey for us getting into the realestate market and the help from Chris was a really important part in setting us up and making us feel like we had all the information we needed. We have since referred two friends to Chris."
Ebba - First Home Buyer
Elwood, VIC
"I was very happy with the services provided by Mortgage Choice. Christopher has been providing a very professional advice and was able to answer and quickly respond to any query. Similarly Stephanie was efficient and very helpful. I would certainly recommend Mortgage Choice Elsternwick."
Oded - Upgrader
St Kilda East, VIC
"Chris, your approach was very relaxed which had a calming effect. You have excellent product knowledge and thanks sincerely for your flexibility. Edward, Elsternwick."
Edward - First Home Buyer
Elsternwick, VIC
"Christopher's professionalism and personal approach made me very comfortable at a time most people feel stressed. I am really happy in my new apartment - made possible by Mortgage Choice.
Carol - South Yarra, Vic
2nd home buyer"
Carol - Upgrader
South yarra, VIC
"As first time home buyers, we found the level of personal service and guidance throughout the process a real benefit. The professional yet very personable nature of the team meant that we were both confident in the advice given and also comfortable asking questions. When making such big commitments - particularly for the first time - it was hugely reassuring to have the guidance and support of a credible agent and experienced team."
Lisa - First Home Buyer
Elwood, VIC
"Our guidance and expertise from both Christopher and Stephanie from Mortgage Choice, Elsternwick was a simple and casual process. Their preparation meant that it was as easy as pie, as of course they did all the hard work. They worked with us, as a team, and anything we felt challenged with or questioned, they effortlessly managed with ease and clearly interpretted.
Thank you both for sharing your time and turning our dreams into reality."
Georgina & Alfredo - First Home Buyer
Elsternwick, VIC
"A huge thanks to Chris and Stephanie who provided us with a smooth and stress free experience. Their personal approach and kind support made buying our first home an exciting, stress-free experience"
Misty & Tim - First Home Buyer
Elwood, VIC
"We have used Mortgage Choice four times now and have been very happy with there service every time. Highly recommend them thanks again Mortgage Choice."
Derek & Lisa - Refinancer
Caroline Springs, VIC
"Christopher and Marie-Clare were so helpful and kept me informed every step of the way. I am very happy with the service I received and wouldn't hesitate to recommend them to anyone looking for a better mortgage deal."
Orly - Refinancer
Elsternwick, VIC
"Christopher and his team took the hassle out of purchasing a property by doing all the ground work and presenting the ultimate home loan solution for my given situation. This is the fourth loan Christopher has assisted me with and I will continue to use Mortgage Choice as they make purchasing a property a lot easier."
Mike - Property Investor
Windsor, VIC
"Dear Christopher and Marie-clare, I would like to sincerely thank you for your help and guidance during my loan application. Your professionalism made the whole experience trouble and stress free and gave me a comfort and assurance during the whole process. My sincerest thanks and appreciation to you both. Yolande"
Yolande - Property Investor
Brighton, VIC
"As first home buyers Christopher walked us through all the steps, answered all our questions and was incredibly helpful throughout the whole purchasing process. He was generous with his time making sure we understood every detail, ensuring that we were best suited, comfortable and well informed when it came to deciding on our loan."
Gemma & Cameron - First Home Buyer
South Yarra, VIC
"I am not very good at testimonials but it was a pleasure working with Christopher from the very beginning. He was able to present a number of options for my home loan and we came up with the an option that best suited me. It was nice to have someone on 'my' side opposed to dealing directly with a bank."
Daniel - First Home Buyer
Elwood, VIC
"Christopher was a pleasure to deal with and made the process of selecting and applying for our mortgage simple and straightforward."
Paul & Marco - Property Investor
St Kilda, VIC
Step-by-step

guide to home ownership

There are many steps involved in purchasing a property which can vary between residential and investment properties. This guide explains each step in order as well as what is involved at every stage of the purchasing process.
Help me
calculate