Mortgage Broker Manly Wynnum
Do you live in, or are you looking to move to Manly?
Buying a property in Wynnum or Manly? We can help you secure the right finance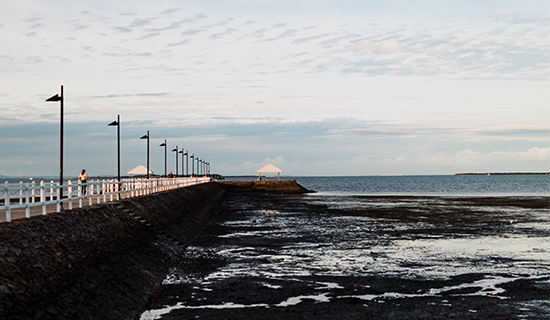 Less than 30-minutes from Brisbane's city centre, the seaside suburb of Manly is renowned for its relaxed yet sophisticated nautical atmosphere. Enjoy everything from family fish picnics or tapas bar hopping, through to active fun like water sports, bike riding and sailing.
With immediate access to Moreton Bay, Manly is truly a boat lover's dream. The centerpiece of Manly is Manly Harbour, the southern hemisphere's largest marina which is crowded with magnificent yachts and top spots to eat fresh seafood. Drop into the Royal Queensland Yacht Squadron for a meal with a view, and join a crew later out on the water.
With fresh seafood deliveries coming into the heart of the suburb, it's not hard to see why Manly has cute tapas and wine bars, specialty coffee and other foodie gems popping up. Every first and third Saturday of the month you will also find the Manly Farmers Market on the waterfront at Manly Harbour Village.
Median property prices over the last year range from $966,000 for houses to $557,500 for units. If you are looking for an investment property, consider houses in Manly rent out for $540 PW with an annual rental yield of 2.9% and units rent for $420 PW with a rental yield of 3.9%. Based on five years of sales, Manly has seen a compound growth rate of 4.9% for houses and 0.7% for units.