As a local Wellington Point resident, I'm delighted to partner with home buyers across our beautiful
region to help you find the Redlands / Bayside area home loan that's right for your needs.
Your local Redlands / Bayside area home loan expert, servicing Manly, Wynnum, Wellington Point and surrounding suburbs.
Discover the benefits of my positive attitude and the outstanding level of support that comes with 15
years of customer service experience.
I can confidently and knowledgably guide you through the home loan process, completing the loan
application on your behalf and liaising with your lender right through to settlement.
It means more time for you to focus on finding the best Relands / Bayside Area home or investment property.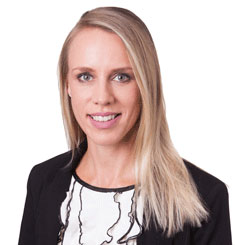 Crystal ten Krooden