Call Us
Office - 0404 439 417
Open Hours

Monday - Friday: 9:00am - 5:00pm


After hours by appointment
Mobile Broker
Wellington Point, Wynnum, Manly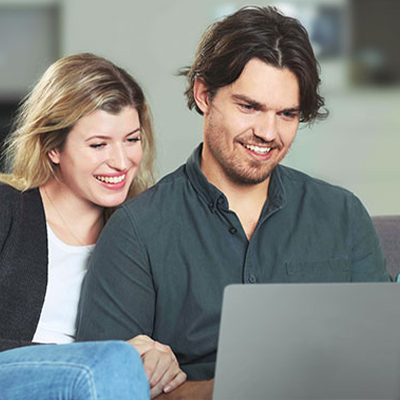 Latest home loan interest rates





Our home loan service is no cost to you
We can help you achieve your property goal no matter your situation.
Best of all, our home loan service is no cost to you as the lender you choose pays us a commission after your home loan settles - so you get a team of experts for no cost.
Talk to us today!
Call Crystal today on 0404 439 417 and book your appointment today
The right home loan for your needs
Our mission is to find the right home loan for your individual needs and to always have your best interests at heart. Plain and simple. Which is why we have such a wide range of lenders to choose from. We can search through hundreds of products to find something tailored to your situation. ~
Client reviews
Crystal was an absolute pleasure to work with. Crystal is professional and engaging. Her attention to keeping me informed in a timely manner every step of the way made the process hassle and stress free. Thanks so very much
Crystal was absolutely excellent. Our circumstances changed along the way and Crystal was very accommodating. Nothing was too much trouble. Would highly recommend dealing with Crystal and would go back to her again in a heartbeat.
Crystal is absolutely amazing at what she does
She kept me informed and was there to help throughout the entire process of purchasing my First Home. She made the experience a breeze.
I honestly dont know how I would have done it without her
Crystal is an amazing mortgage broker. She is professional, kind and happy to answer any question big or small. Crystal helped me buy my first home and made a stressful process so much easier Crystal is very knowledgeable and experienced. Great service and extremely happy with the experience. I have already recommended Crystal to my friends. Thank you
Crystal has been the most incredible support during our remortgaging journey. Crystals communication with us is clear and she makes sure we have the best opportunities to make sure our mortgage is tailored to us at the time My sister has also used Crystal to remortgage with a building loan and Crystal has been there every step of the way. I thought a mortgage broker just helped you find a loan... read more
5 stars is not enough for the support and guidance Crystal provided us.
Crystal followed up regularly and kept us in the loop all of the way through the process which helped us understand where our application was at. Even when there were bumps in the road due to other parties she was quickly to act.
Good and very responsive, helped me get to the loan to buy my first home. Very Supportive through the entire loan process. Highly recommend her -
Excellent ongoing service, recommended.
Crystal has been absolutely amazing in helping me to purchase my first home. She was always ready and willing to help and would always respond to me as soon as possible. Crystal took the time clearly explain the process and keep me informed along the way. I will be recommending Crystal to my friends and family.
Crystal held my hand through every step of the process - from initial inquiry all the way through to settlement.

She was absolutely amazing in ensuring that I had the most competitive interest rate- which meant all the research was done for me.

I would highly recommend Crystal if you are looking into getting a mortgage and looking for outstanding attention to detail and service.
Professionalism, Quality, Responsiveness
Excellent ongoing service, recommended.
First home buyer's guide
Purchasing your first property can be an overwhelming process and there may be steps you are unsure or unaware aware of. This guide will walk you through all of the steps involved in the buying process.