There is more to your home loan process than just finding the right loan. To help remove some stress, we have listed a few of our partners that we have every confidence in. They will provide you with the same level of service and commitment as we do.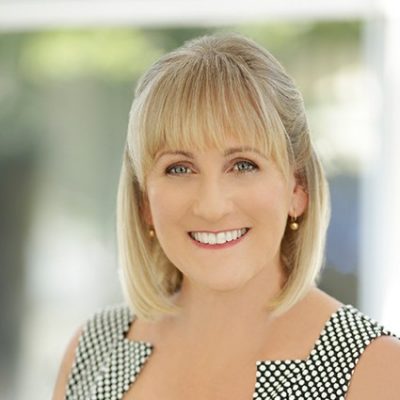 Linda McCabe The Property Hub
Linda has lived, worked and raised her children in the local community for the past 20 years, she has extensive knowledge of the local area and is more than happy to share this with you, talk to Linda at:
M: 0414 522 644 | P: 07 3827 7000


Learn more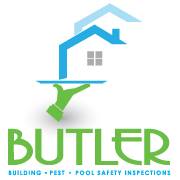 Miguel - Butler Building & Pest Inspections
We are prompt, reliable, trustworthy and knowledgeable in the services we provide. Contact us for building and pest inspections, and pool compliance certificates. No matter what type of inspection we are carrying out, we provde quality reports for buyers and sellers who want to know the condition of their most valued asset - their home.
P: 0447 288 537 | E: admin@butlerbuildingandpest.com.au
Learn more
Lynne Morrissey - Compass Legal Solutions
Lynne is a founding member of the Compass family and has been the Conveyancing Department Manager since the inception of Compass Legal Solutions in 2002. She has a very extensive knowledge of all aspects of conveyancing.
P: 07 3807 9577
Learn more
BMT Accounting & Tax
Ben from BMT is a trusted partner of Mortgage Choice in Ormeau and can helo you with Accounting & Taxation services
P: 07 3333 2350 | E: ben@bmtaccounting.com.au
Leonie Dixon - CSM Conveyancing
Try Leonie Dixon at CSM Conveyancing in Beenleigh. Leonie's reviews speak for themselves, with a high knowledge of all things legal, Leonie prides her self on the service and that is exactly what she does.
Ph: 07 3807 2233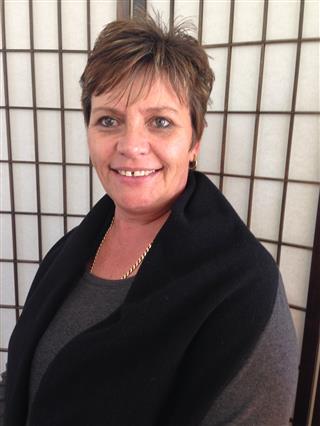 Lynne Morrissey - Compass Legal Solutions (1)
Lynne is a founding member, and Conveyancing Manager for Compass Legal Solutions (CLS Conveyancing) in Beenleigh, and has been since 2002
P: 07 3807 9577 | E: lynne@compasslaw.org
10B, Post Office Square, 20 Main Street, Beenleigh QLD 4207
Learn more
Daniel Pigram The Professionals - Beenleigh
Daniel and his team have over fifty years combined experience in selling and renting of Real Estate in the Beenleigh and surrounding areas. He and his team live locally and are extremely knowledgeable of the real estate market and have an excellent reputation for superior service to both clients & customers.
Phone: 07 3807 9077
Mobile: 0412 856 905


Learn more
Rental Property Inspections Australia
Specialist professional providers of independent Periodical, Entry & Exit inspections
Call 1300 988 196
Learn more