Here is your dedicated team who promise a service a cut above the rest! We are professional, credible home loan experts that will be with you right from your initial appointment to settlement and picking up your keys! We are also commited to continue the service throughout the loan term, you are not forgotten, and we understand it is one of the most exciting and important times you will experience. We look forward to helping you.
Give us a call today on - 07 5549 0800 or 0418 715 286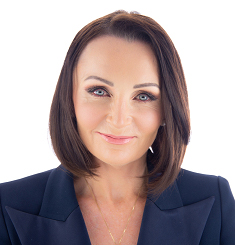 Deslie Taylor
Deslie established her Mortgage Choice Franchise in 2007 after 15 years in the banking industry. Deslie's attention to detail and passion to a committed customer service promise have been the key attributes to her success in becoming an award winning franchise owner within the Mortgage Choice network.
'Better Business' 2018 - QLD's Best Residential Broker
'Women in Finance' 2017 - Australia's Mortgage & Finance Broker of the year
'MFAA' 2018 - QLD's Best Residential Broker
'Mortgage Choice' - Consistently Platinum Broker, High Flyer & Business Excellence
Deslie holds Cert IV in Finance, Diploma of Finance and recently completed a Diploma in Financial Planning.
After many years working locally in the banking industry as the Home Loans Manager, Deslie felt it was time to use her experience to give her clients more. Deslie wanted to run her own business and be able to offer her clients a personal service that we all expect and rarely receive.
Deslie's job is to find you the best home loan to suit your specific needs. Leave the hard work up to her!
Call Deslie on (07) 5549 0800 or 0418 715 286 or email deslie.taylor@mortgagechoice.com.au to arrange an appointment. Deslie is available to come to your home or office at a time that suits you.
Kristy Battista
Kristy is one of our Loan Writers, joining us in early 2018.
With a Certificate 4 in Financial & Mortgage Broking, Kristy has 20 years experience within the lending and banking indusrty.
Although new to our office, Kristy is a familiar face within the Ormeau & surrounds community, fitting into our office well as she shares the same values on 'high level customer service'.
Kristy is also a Commissioner for Declarations
You can contact Kristy on 07 5549 0800 or kristy.battista@mortgagechoice.com.au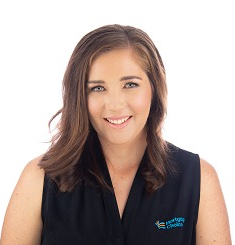 Sheree Pendergast
Sheree is our Loan Writer, and has been part of the team since October 2011.
With a Certificate of Financial Services, and an extensive background within the industry, Sheree is experienced and ready to assist you with all of your home loan and finance needs. Sheree is focused on building long-term relationships with each of her clients by providing outstanding service that remains long after the loan is writen.
Sheree is also a Commissioner for Declarations
You can contact Sheree on
0499 991 225 or sheree.pendergast@mortgagechoice.com.au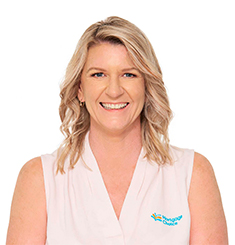 Simone Baker
Simone is also our Loans Processor, and has been in the finance industry since 2003.
Simone works in conjunction with Jodie, her primary role being to liaise between you (the client), the lender and third parties such as solicitors, conveyancers, and builders when needed to ensure the success of your loan application from approval through to settlement.
Simone is also a Commissioner for Declarations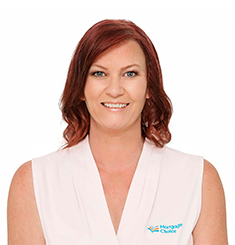 Sally Walters
Sally's role is Personal Assistant to Deslie, and has been part of the team since 2007.
Sally assists Deslie with preparing the submission of applications and is also here to help you (the client) where she can, so you can have a seamless and positive start to achieving your property dreams.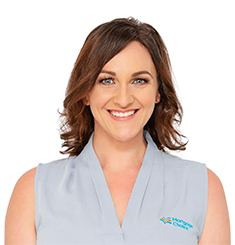 Tenisha Kilner
Tenisha is our Compliance Officer, she has been with the team since 2016.
Tenisha's primary role is to ensure that you (the client), and the lender are all understanding what is to be achieved. Along with making sure we (Mortgage Choice in Ormeau) are acting in your best interest at all times.
Samantha Korzeniewski
Samantha's is our Marketing & Compliance Officer, has been with the team since 2013, and in the finance industry since 2002.
Sam focus's on our brand awareness by entertaining, engaging and educating our audience via various platforms such as facebook, instagram, local magazines and our websites. Sam also assists Tenisha with compliance where needed.