Mortgage Choice Gavin Mitchell servicing all areas from Yarraville to Warrnambool | Inner West Melbourne & South West Victoria
Finding the right home loan can feel almost impossible, especially with the number of interest rates, policies and lenders available. As your local Mortgage Choice team in Yarraville, we are dedicated to simplifying the home loan process, making it even easier to find a home loan that suits your needs. Get an honest, hardworking expert on your side - call us today!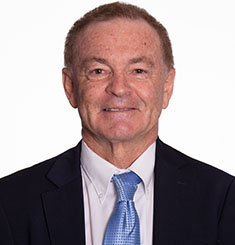 Call Us

Mortgage Choice Williamstown

Office - 0425 724 039
Open Hours

Mortgage Choice Williamstown

Monday - Friday: 9:00am - 5:00pm


After hours by appointment

Free Appointment
Mobile Broker
Servicing Yarraville, Altona, Williamstown and across Melbourne.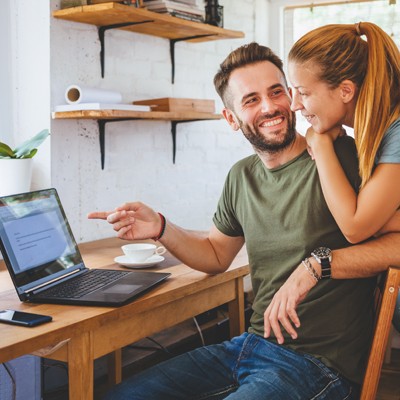 Latest home loan interest rates
Your support team on the home loan journey
Gone are the days of spending endless hours researching different lenders, comparing interest rates and deciphering industry jargon. As your local Mortgage Choice team servicing areas from Yarraville to Warrnambool, we're here to support you with expert knowledge of the market and a genuine desire to see you achieve your homeownership goals.
How we can help you:
Personalised advice: Based on your own unique financial situation and goals, we provide personalised advice and loan solutions that will truly work with you.
Extensive lender network: As Mortgage Choice Brokers, we have access to a wide range of over 35 lenders including major banks, credit unions and non-traditional lenders. This enables us to explore multiple options and find the most competitive loan products for you.
Streamlined application process: We manage the paperwork, submit your personalised application and liaise with the lender. This saves you both time and effort while ensuring your application has the best chance of approval.
Expert guidance: As your Yarraville Mortgage Choice team, we're dedicated to providing ongoing support from our first chat through to settlement (and later - refinancing!) We'll explain complex borrowing jargon and ensure a smooth process.
Our free home loan service
Our home loan service comes at no cost to you, as your lender pays us a commission when our home loan settles. It means you can easily access the support and advice you need, without worrying about the cost.
Start your home loan journey today
Get an honest, hardworking expert on your side
Whether you're a first-time home buyer, looking to refinance or hoping to invest, we can help make your next move a successful one! Our goal is to provide the support and tailored advice you need to find the right loan.
Our team services the Inner West Melbourne areas including Yarraville, Newport, Williamstown and surrounds. We also service the South West of Victoria including Warrnambool and Torquay. We can chat in-person, via phone or video. Get in touch with our team today!
Contact Gavin Mitchell and the team on 0425 724 039 or request a call back below.
Our team can provide advice on:
Debt consolidation
Personal loans
and more!
With us, you're never a loan
Let us help you through the process
The right home loan for your needs
Our mission is to find the right home loan for your individual needs and to always have your best interests at heart. Plain and simple. Which is why we have such a wide range of lenders to choose from. We can search through hundreds of products to find something tailored to your situation. ~
Step-by-step guide to home ownership
There are many steps involved in purchasing a property which can vary between residential and investment properties. This guide explains each step in order as well as what is involved at every stage of the purchasing process.