As your local mortgage broker in Wagga Wagga, Jade compares hundreds of home loans from up to 20 lenders to find you the right home loan for your needs.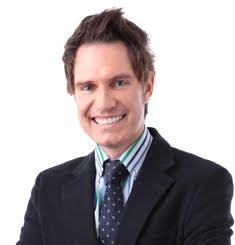 Jade Freeburn
Jade has five years of lending experience with a national lender, several years of experience in running his own farming business, and a Bachelor of Business. Jade has the experience and knowledge to assist his clients in every stage of the finance process - from the first interview through to the final settlement.
Jade is determined to obtain the best outcome for his clients.