Mortgage Broker in Northcote and the surrounding area
As your mortgage broker, Jennifer Geuna is able to help you in your home loan journey by guiding you through the entire process with expert advice. To chat about your options, get in touch with her this week on 0493 432 948.
Northcote
5.0 (24+ total reviews)
Aggregated from:







Call Us

Mortgage Choice Northcote

Office - 0493 432 948
Open Hours

Mortgage Choice Northcote

Monday - Friday: 9:00am - 5:00pm


After hours by appointment

Free Appointment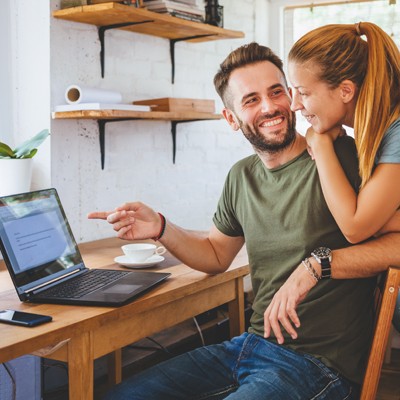 Latest home loan interest rates
Mortgage Broker in Northcote and the surrounding area
We know everyone's situation is unique and this is why as your mortgage broker in Northcote and the surrounding area, Jennifer will take the time to understand what's important to you and what you want from your home loan.  Jennifer works across several key areas of Melbourne. Focusing her time on the inner North Melbourne and Outer South East together with the Bass Coast region. 
As your mortgage broker, Jennifer will work with you to:
Understand your needs and goals.

Work out what you can afford to borrow.

Find options to suit your situation.

Explain how each loan works and what it costs and 

Apply for a loan and manage the process through to settlement.
If you need an experienced Mortgage Broker to help you secure finance for your new property then give our team a call on 0493 432 948.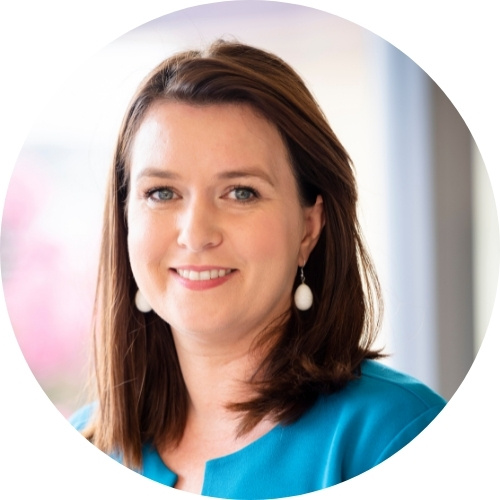 Start your home loan journey today
How much deposit do you need to buy a house?
When it comes to organising a deposit for your property, ideally, you should save as much as possible. Most lenders would say 20% is best, however you can still purchase a property with less than this. In fact, some lenders will lend you up to 95% of the purchase price of the home however you may need to pay Lender's Mortgage Insurance, also known as LMI.
To learn more about how much deposit you may require, check out our short video.
To chat, book a home loan appointment by calling Jennifer Geuna on 0493 432 948 or click on this link https://calendar.app.google/VBbUW3SPSqg1i1W1A
Now is the time to refinance!
 We can also help you with:
Our Mission | Home Loan Experts
Our mission is to find the right home loan for your individual needs and to always have your best interests at heart.
During our initial consultation, we will meet with you to discuss your goals and circumstances! From there, we will assess hundreds of loan products from a broad range of lenders and present you with your options. We will then complete and submit the appropriate documentation and then follow the application through to settlement.
So if you're looking to save money on your home loan or if you need an experienced Mortgage Broker, then please call Jennifer on 0493 432 948.
Free home loan resources!
Purchasing a property in Victoria and unsure where to start? Our property guides provide further information which may assist you with your property purchase, no matter if it's for your first home or for an investment property. Download your copy for free below.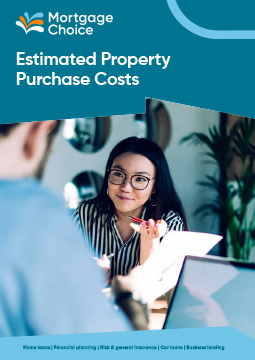 Arrange an appointment with Jennifer Geuna, call or text her on 0493 432 948.
Client reviews
Jennifer is a superstar broker. Highly knowledgeable of the housing market, financial conditions, and is personable, generous with explanations advice. Its a tough time to secure credit, but Jennifers expertise navigating it all means someones always in your corner. Above beyond would be an understatement
Jenn has been absolutely fantastic - patient, professional and genuinely caring at all times. Thanks Jenn
Jenn was great. Good communication with frequent updates. We knew what was happening at all times. Our refinance took a little longer due to the bank sending through incorrect documentation. Jenn was on top of it and was quick at getting it rectified. If you are looking for someone who is going to look after you through the loaning process, look no further. I would recommend Jenn.
Jennifer has been an absolute pleasure to deal with, helping me to secure a loan for the purchase of my home. She is consistent, reliable, transparent, honest and helpful in all areas regarding looking for the right Mortage for me. I would definitely recommend using her services if you are looking for an competent professional to assist in the purchase of your property.
Jenn has been absolutely fantastic. She has been very patient and despite taking a long time to get sorted, she helped us with an excellent option. He communication was been prompt, ability to break down complex issues in understandable fashion amazing. We've very much appreciated the tireless work she's put in to helping us with out mortgage and refinancing. Highly recommended. Thanks Jenn.
I engaged Jennifer to refinance three of our loans and have nothing but praise for her. Jennifer is a tireless advocate who worked brilliantly to assist us with finance. Highly recommended.
Jenn understands our financial goals and has been extremely helpful throughout the whole refinancing process. We are very pleased with her service and attention to details. Thank you so much, Jenn
Jenn was fantastic at answering all of our questions, especially given this was our first loan. The whole process was very simple and we felt like we were well taken off. Overall the experience was great and we were very happy with the end result.
Thank you Jen for all your hard work and help Very happy with our choice
Highly recommend Jenn - she made the process very easy and we felt very supported the whole time. Really good communication also ?.