Mortgage Broker Bella Vista, Castle Hill & West Pennant Hills
Jenny Li is your local broker in Bella Vista, Castle Hill, West Pennant Hills and the surrounds, ready to help you achieve your property dreams.

Call Us

Mortgage Choice Castle Hill

Office - 0433 261 056
Open Hours

Mortgage Choice Castle Hill

Monday - Friday: 9:00am - 5:00pm


After hours by appointment

Free Appointment
Address
Unit 26, 9 Salisbury Road
CASTLE HILL,

NSW

2154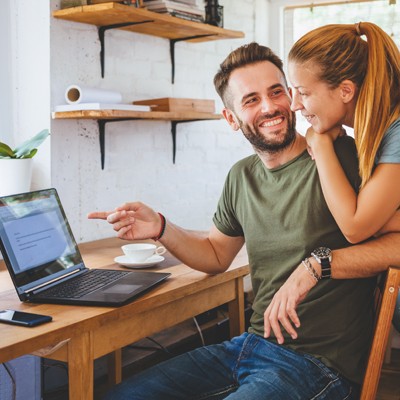 Latest home loan interest rates
Start your home loan journey today
Mortgage Broker Bella Vista, Castle Hill and West Pennant Hills
Your home loan is in the best hands with Jenny Li! With a strong background in business, finance, and accounting, Jenny is no stranger to all the challenges the mortgage world presents - and she is an expert at problem-solving even the most complex of situations. Dedicated to helping you achieve your goals, Jenny uses her plentiful industry expertise to give insightful and practical home loan advice. No matter if you're a first-time buyer, an experienced investor, or somewhere in between, Jenny can help you find the right loan.
As a Hills local herself, Jenny loves the cultural diversity and natural beauty of the area, and can often be found taking breaks to hike in nearby nature reserves. Snorkelling, free diving, camping, and wildlife photography are favourite adventurous pastimes, though Jenny also loves to just relax with a good book!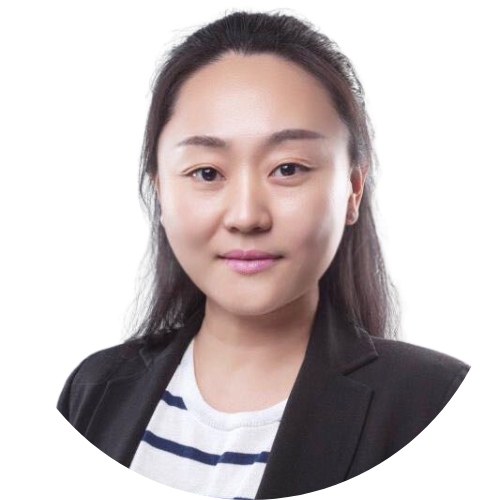 Fixed vs Variable home loans
Choosing whether to go with a fixed or variable rate home loan can affect the entirety of the loan and your financial future. Both types of loans have their merits, and ultimately it will depend on your unique needs and preferences, as well as the broader economic climate, as to which one you should choose.
Fixed rates will save you the budgeting headache since your repayments will be the same every time, however, this also means there is no flexibility if interest rates decrease. Variable loans may mean that your repayments change, though they are often more flexible and offer more desirable features and conditions.
If you're not sure which one is right for you, talk to Jenny Li. Jenny knows that every person, and every loan, is different, and will make recommendations based on a genuine understanding of your needs.
Talk to Jenny Li to get started on your home loan journey - she is ready to help!
Jenny can also help with:
Why you should work with Jenny Li
Jenny prides herself on five main characteristics that set her apart from other brokers - and you will be able to see and experience the difference when you work with her.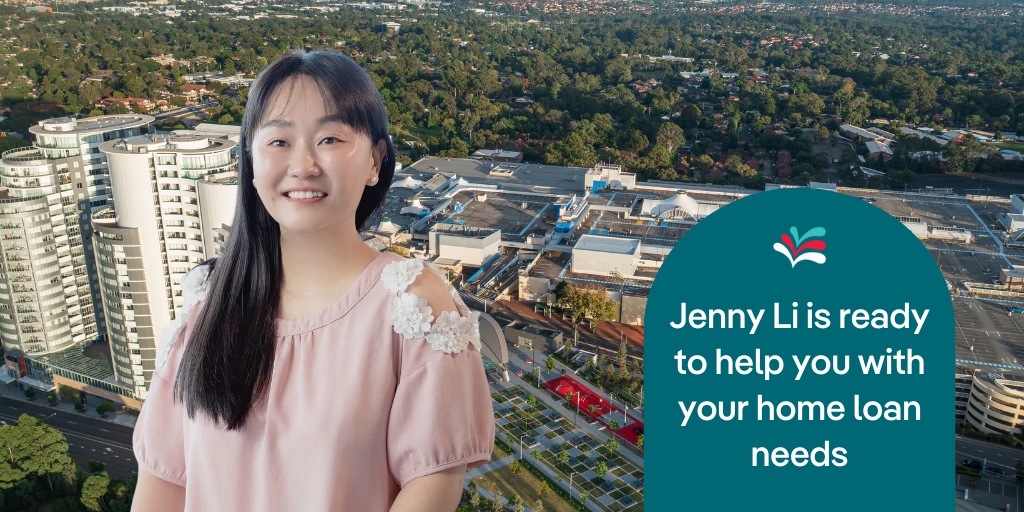 1. Personalised service
Jenny's background in financial analysis gives her the unique ability to dive deeper into her customers' finances and goals, so that she can tailor advice perfectly to meet those individual needs
2. Industry expertise
With over 14 years experience in the finance industry, Jenny knows mortgages and interest rates like the back of her hand. You can trust Jenny to give you reliable and honest advice.
3. Commitment to excellence
A strong work ethic and passion for helping people is what drives Jenny to constantly deliver high-quality service. She will go above and beyond to help you reach your goals.
4. Strong communication
There's no need to pull out the dictionary with Jenny! Complex financial terms are explained in a clear and easy-to-understand way, to make sure you are always informed.
5. Cultural diversity
As a bilingual broker - speaking both English and Mandarin - Jenny values inclusivity, and uses her skills to bridge the language gap and ensure that her clients all receive the same exceptional level of service no matter their language preference.
Free home loan guides
Want to learn more about property, finance, and home loans? Download our useful guides for free - they are packed with handy information about every stage of the loan process.
Call Jenny Li today on 0433 261 056 to get your property journey off on the right foot