Construction Loans
Construction loans through your Baulkham Hills mortgage broker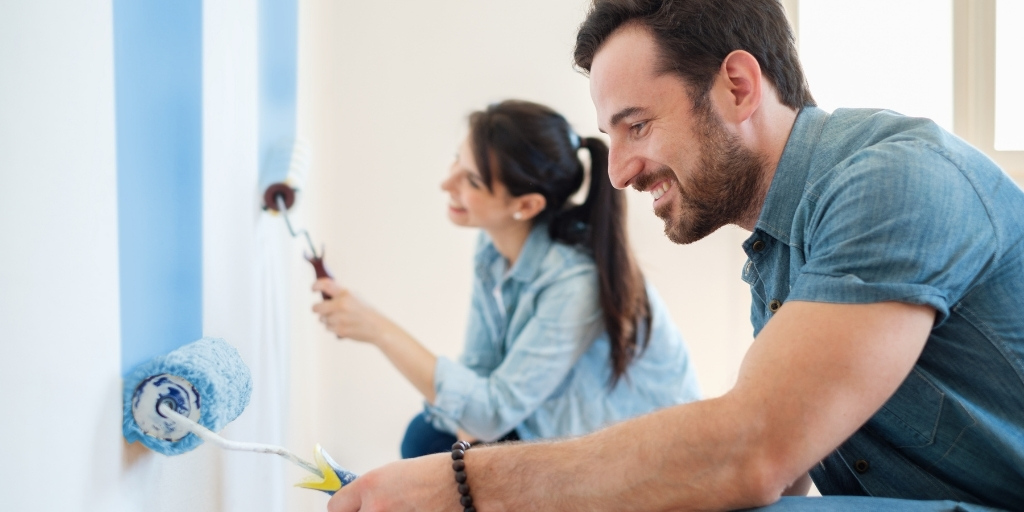 Renovating or building? We can help!
When you're looking to build a new home or complete a major renovation, your financial needs are quite different than when you buy an established property.
Construction loans are a specialised lending option for builders or renovators to help them through the process - these types of loans can either be construction loans specifically, or they can be home loans that have a construction facility.
Different to regular home loans, where you typically receive a lump sum of the loan amount at settlement, construction loans are paid out in periodic progress payments from the lender at different stages of construction.
As a guide, there are usually up to five progress payments at different stages including slabs poured, frame up, brickwork complete, lock up and practical completion.
We're Baulkham Hills, Kellyville & The Hills District construction loan experts
Mortgage broker Jerome Cox in Baulkham Hills will help you determine what construction loan is the right one for you. Jerome is skilled and experienced at dealing with construction loans and can prepare you for the journey ahead.
It's exciting to be able to turn your dreams into reality, however it's a great idea to have an expert on hand to pre-empt any surprises or unexpected issues that you just wouldn't realise if you don't deal with this type of loan every day.
Check out our handy construction loan Guide
If you're interested in getting familiar with some of the common questions and stages of a construction loan, then make sure you check out our helpful Guide below!
Give us a call today on 0433 348 552 to discuss your construction loan needs.
We can also help you with: