Refinancing
Refinance your home | Mortgage Choice Jannali covering Sutherland Shire. We'll do all the running around to help find the right home loan to suit your needs.
"We have worked with Jim for over 8 years. He has been an invaluable wealth of knowledge and guidance to help us achieve our goals... multiple time! Too many refinances to count, Jim has answered our questions, guided us through all the paper work and made sure we had the best mortgage deal. He is patient, kind and always goes above and beyond" Sonja P.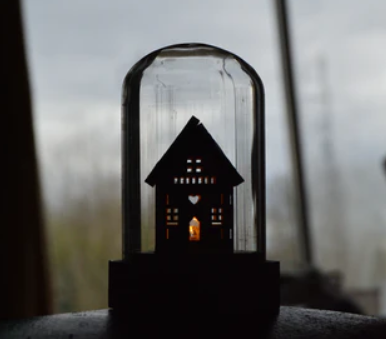 Refinance:
A home is the biggest purchase you will likely ever make, so it's important to get the right loan approved that meets your needs.
If you're already a homeowner, you have already gone through this process before - but it worthwhile to understand the steps before starting the process again as things may have changed.
Your income details?
When you first apply for a home loan you provided the lender with the details of your income. It's the same when refinancing your mortgage, you need to show your income.
By:
The most recent payslips.
And/or a recent Group Certificate
And/or your latest Tax Assessment Notice
Some lenders also require letter from your employer that confirms your salary.
For self-employed, the lender will request two years of business and personal tax returns and Tax Assessments to verify your income.
Existing loans, liabilities and expenses?
When refinancing, you'll require to provide:
the last six months statements of existing home loans
three month statements credit cards
three months statements of personal or car loans.
Ensure repayments are made on time so your refinance can be approved as soon as possible.
Why are you refinancing?
If you're refinancing for a better home loan deal, you'll already have an understanding of the ins and outs on how things work.
However, if you are unsure, what products are available, ask our team at Mortgage Choice Jannali. We also cover the Sutherland Shire and greater Sydney. Call us now on 9525 0112.
Ready to refinance.
Gather your financial information, existing loan details and statements together with I.D. - such as a driver's licence and passport and we'll do the rest for you to ensure you get the best deal to suit needs.