Our aim is to make the home loan and car loan process as easy as possible.
"The team at Mortgage Choice Toowoomba are amazing. The whole loan process to buy our first home was incredibly daunting for us but these guys made it a lot easier." KS
"My broker had a high level of 'finance process and options' knowledge and the whole team provided excellent communication." Sue
The best advice for all your financial needs- Home Loans, Business Loans, Equipment and Car Finance,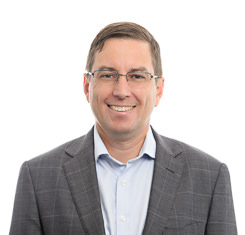 Julian Collins
Principal Finance Broker
Click here to book a 'business lending' appointment or if you are an existing client of Julian's
For all other bookings with Julian please call the office on 4638 8200 during business hours.
Mobile: 0401 415 283 Email: julian.collins@mortgagechoice.com.au
In 2013, after 10 years of working as a Business Banking Manager and 7 years of working in Agricultural Science, Julian decided he wanted to run a business where he could help people find the right loan product from a range of lenders and not be locked into only providing one bank's products. Julian's qualifications include a Diploma of Finance and Mortgage Broking as well as a Bachelor of Agricultural Science. When not at work, Julian enjoys getting his hands muddy running his small cropping farm.
Kate Hanson
Finance Broker
Kate is on maternity leave from mid-June 2020 to mid-October 2020.
Mobile: 0435 302 299 Email: kate.hanson@mortgagechoice.com.au
Growing up in a family of bankers, Kate was always destined to work in finance. Starting out as a bank teller in 2007, Kate's career advanced into lending positions, including home loan and business lending roles with the major banks. Kate has completed her Certificate IV in Finance & Mortgage Broking and is keen to complete her finance degree. Having recently purchased a hobby farm in the Allora area. You will spot her supporting a variety of organisations throughout the Allora/Warwick area.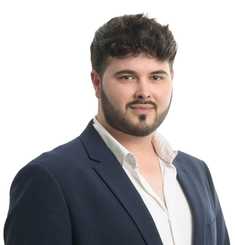 Kris May
Finance Broker
Click here to book your appointment with Kris
Mobile: 0407 414 343 Email: kris.may@mortgagechoice.com.au
Kris entered the Mortgage Broking industry in 2009 at the age of 19 as a broker's
assistant. He joins our team with more than 10 years' experience. Finance Broking
is Kris's passion, he is currently upgrading his Cert IV in Finance & Mortgage
Broking to a Diploma.
Libby Tyson
Loan Analyst
Email: libby.tyson@mortgagechoice.com.au
Libby compiles our vehicle and personal loan applications as well as supporting the brokers. Libby has a Certificate IV in Finance and Mortgage Broking and a Bachelor of Applied Science (Psychology).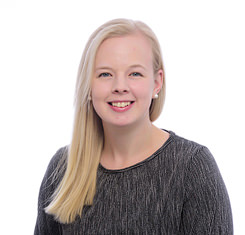 Brittni Kinivan
Broking Assistant
Email: brittni.kinivan@mortgagechoice.com.au
Brittni assists Kate and Kris with loan documentation and ensures that their clients are kept up to date throughout the loan process. Brittni is a qualified Graphic Designer and is completing her Certificate IV in Finance and Mortgage Broking.
Tamara Michellei
Broking Assistant
Email: tamara.michellei@mortgagechoice.com.au
Tam assists Julian with documentation and ensures that his clients are kept up to date throughout the loan process. Tam has a background in banking and has an Advanced Diploma of Accounting.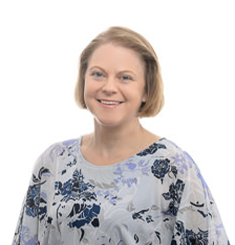 Christine Collins
Client Communications & Office Manager
Email: christine.collins@mortgagechoice.com.au
Christine ensures that every client is contacted regularly to make sure that their loan is still a great choice for them. She also keeps everyone informed and up to date with financial news, on our social media, monthly e-news emails and website content. Christine has a Bachelor of Education and a Certificate IV in Finance and Mortgage Broking.