Take advantage of our expertise and let us help you reach your Mortgage Goals.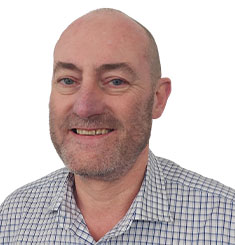 Leith Yelland
Franchise Owner/ Loan Consultant
I have lived in Gawler for many years, along with my wife Julie and our two girls. We enjoy living in a community where everyone knows everyone. I have been a Mortgage Broker for over fifteen years and have been amazed at how the business has evolved during this time. At Mortgage Choice we offer more than just home loans and pride ourselves on the "Client for Life" approach. Whatever your financial needs, my team and I will do the running around for you so you don't have to.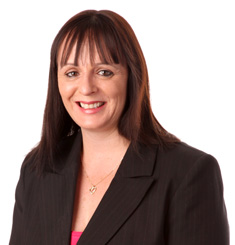 Julie Yelland
Office Manager
Julie has worked in our business from the beginning and is enormously proud of what we have achieved in the past fifteen years. Julie works not only behind the scenes taking care of the business, book-keeping, marketing and our staff, but also loves being able to take care of new & existing clients. Always, energetic and cheerful, Julie will make you feel welcome.
Bec Yelland
Administration Assistant
Joining the team over four years ago now is Administration Assistant, Bec Yelland. Her IT skills have been invaluable to us. With her hands on approach to software and a knack for just "working things out", we have learnt a few things from her already. Having her assistance has enabled our loan processing to be even better. Easy going, fun and extremely on the ball, we are glad to have Bec on the team.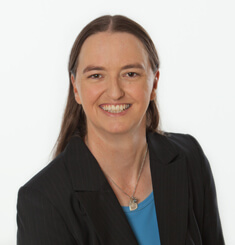 Jenny Freeman
Loan Consultant
Jenny, her husband Quintin and young daughter Charli, are Gawler locals. Jenny has devoted her very successful career, to helping her client base in the Gawler, Barossa and surrounding areas, reach their financial goals. With 21 years experience in Banking and Finance, Jenny has a wealth of knowledge and expertise in Customer Service and Lending. Her outgoing and enthusiastic demeanor and passion for taking care of her client's is inspirational. Her proven ability to, not only work with in a team environment but also work well under pressure, means she is a major asset to our business. In her free time, Jenny loves to play softball, spend time with her family and friends and walk her dog.
To chat with Jenny about your Home Finance needs, please call Jenny on 0414 188 420 or email jenny.freeman@mortgagechoice.com.au.
Lachlan Semmens
Holding an Advanced Diploma of Financial Services and with over 7 years experience in the Finance Industry, Lachlan is well equipped to service your financial planning needs.
Having worked with a wide variety of customers, he has gained experience in all areas of financial planning, particularly wealth protection. Given how hard we all work to gain financial prosperity, ensuring that his customer's path to success can continue through all that might happen in their lives is tremendously important to Lachlan.
His love of financial planning stems from having seen the great value that quality, strategic advice can add to a person's life.
Whether you have a complex need, or are looking for a simple financial tidy up, Lachlan thoroughly enjoys helping clients gain a greater understanding of their financial position, and working with you to implement a plan to make the most of your money.