Car loans & leasing
I need a car loan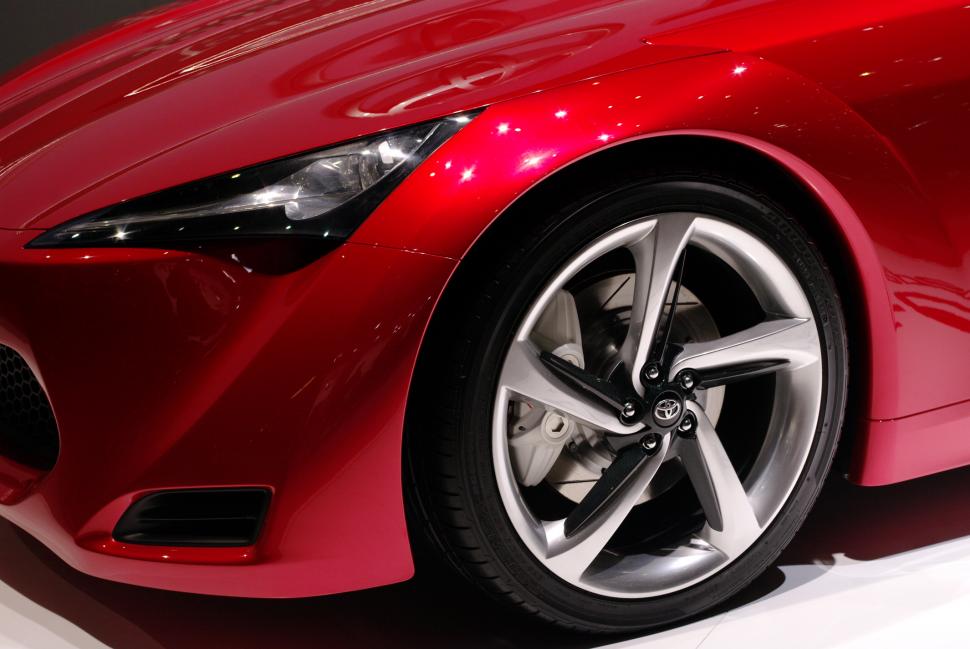 I understand there's nothing like the feeling of driving away in a car of your own - whether it's your first car, an upgrade to the family car or a new work vehicle.
I also know that the car you choose isn't the only thing that matters – you want to be confident that you have the right finance in place for your purchase.
That's where I help. While you shop for your car, I shop for your finance, using my panel of lenders to find you the finance option best suited to your needs.
No matter whether you are buying privately or through a dealership, speak to me first.
I provide transparency of loan costs, giving you the rate, the monthly repayment amount, and any other monthly fees that may apply. This is because I believe you should know at the outset how much you need to pay each month, with no nasty hidden surprises.
PRE-APPROVAL?
Absolutely, lenders will consider providing pre-approval.
YOUR NORMAL BANK SAID 'NO'
I have a panel of lenders, each of whom have their own niches and likes and dislikes. I find the lender that will fit your needs.
DOOR TO DOOR CAR BUYING SERVICE...
It's hard enough finding time to test drive a vehicle, let alone sitting in a dealership wheeling and dealing on price.
Take advantage of our FREE car buying service. We use our buying power and search a national network of car dealers to find you the best deal across Australia. We deliver the new car to your door and can even help you with the trade-in of the old vehicle.
No haggling, no hassles!
Give me a call today on 0413 848 063 to get your car finance sorted.
Compare and save on your car loan
We search through offers from over 25 lenders to find you the car loan that is suited to your needs. ~