Our trusted partners are here to help you through the process of asset ownership.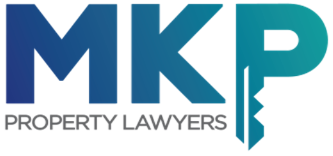 MKP Property Lawyers
At MKP, our dedicated team of property lawyers and conveyancing support staff work with you step by step to ensure a smooth sale or purchase.
When you engage experienced property lawyers for your conveyancing, the difference is immediately clear. The process is uncomplicated, the stress is off your shoulders and you can focus on your relocation or your next project. Expect a smooth, stress-free process where our specialist conveyancing lawyers consider every eventuality and cover all bases.
The trouble with entrusting your conveyancing needs to an inexperienced operator is that things get missed and contracts fall through. This is a niche legal discipline that has become more complex over time. The more experienced your conveyancing team, the easier and safer the process is for you, your stakeholders and your family.
Learn more