Conveyancing
We can also help with your conveyancing needs | Mortgage Broker Findon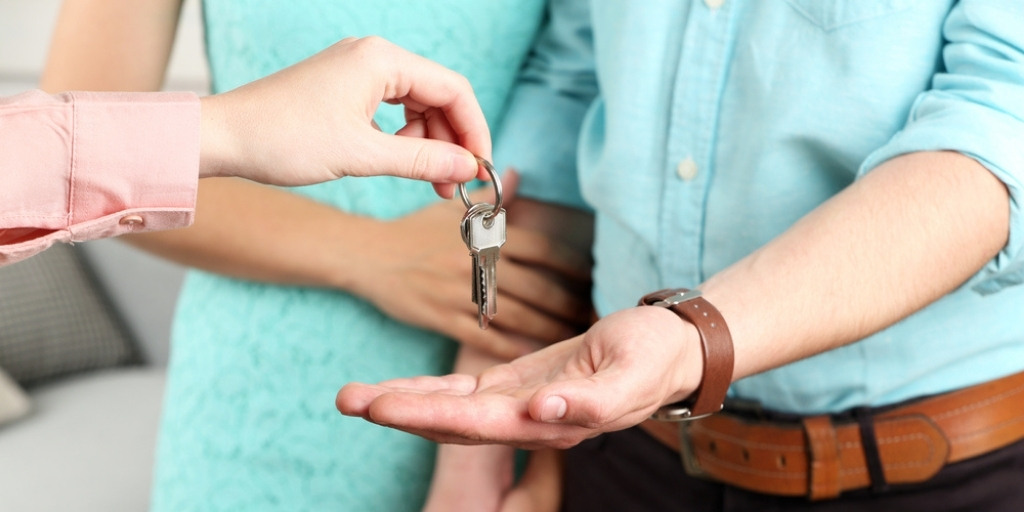 If you're looking to buy your first home in the not-too-distant future, you may need to deal with a conveyancer.
Conveyancing is the term for the legal and statutory processes required to effect the transfer of ownership of real estate from one person to another. The preparation, execution, verification and lodgement of numerous legal documents are important elements of conveyancing.
In other words, a conveyancer will help you to take legal ownership of the property you purchase.
When you've found the right one, your conveyancer should:
Search government departments and local authorities
Provide advice on the effect of the contract
Assist with the preparation and certification of legal documents
Stamp required documents
Calculate adjustments of rates and taxes
Prepare settlement statements
Liaise with mortgagors and financiers; and
Attend settlement.
We are here to help, so please give us a call today 0468 967 224.
Talk to our team of home loan experts in Findon about: