Refinancing
Refinancing your home loan | Double Bay, Potts Point & Watsons Bay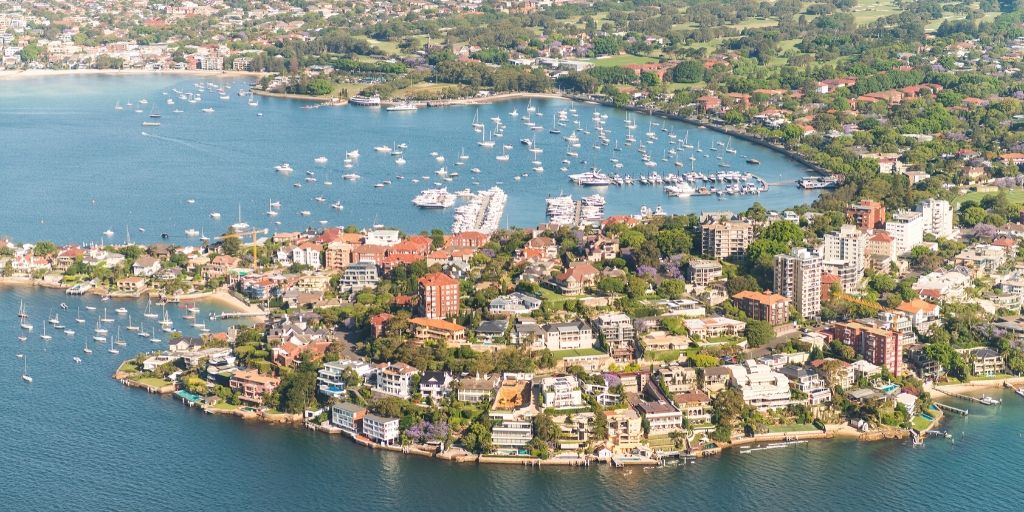 Let our team of mortgage brokers in Double Bay, Potts Point & Watsons Bay conduct a Free Home Loan Health Check on your current home loan to see if we can find you a loan that better suits your needs.
We'll evaluate and compare your home loan with hundreds of others by taking into account rates, fees and features to check that you have the loan that's right for you. Even if you're not ready to refinance right now, it makes sense to have an annual check-up to make sure your loan still meets your needs.
If you want to learn more about the process and the pros and cons then feel free to download our free property guide to refinancing. It's packed full of helpful information.
But to get you started with your research, let's learn what refinancing really means! Watch our short video below.
Although refinancing could save you thousands every year, it's important to know that going through the process can be time-consuming and difficult if you're tackling it on your own. But we don't want you to worry about that as this is where we can help you! We don't charge our clients for our refinancing service as the lender pays us a commission after your home loan settles, so you get all of our expertise at no cost to you.
"Loris is a genuine and warm person. I trusted that he would give me the right advice and had my best interests at heart."

- Orla G (Refinancer) Rose Bay
If you want to find out how much you can borrow for your next property, then take a minute and try our helpful home loan calculators here. And of course, if you would like further information about your borrowing capacity, then please reach out to our mortgage brokers in Double Bay to discuss your specific situation.
We'd love to help you save more each month! If you're ready to organise your free home loan health check, then call Mortgage Choice Double Bay on 02 9326 1894.
Our mortgage brokers can also help you with:
Investment loans
Purchasing your first home