As your local mortgage brokers in Double Bay, Bondi, Bellevue Hill, Vaucluse, Rose Bay, Rushcutters Bay and Potts Point including surrounding Eastern Suburbs in NSW, our goal is to make the process of getting your home loan easier. We will evaluate from the hundreds of home loans we have available and ensure we find what suits your needs not just for today but into the future.
Once we understand your needs, we analyse the home loans available and are able to match the most appropriate home loan to your needs, saving you precious time. Having the information available to you so that you can make an informed decision could potentially save you thousands of dollars.
Using our services eliminates the hassle of shopping around, so you don't need to go from lender to lender, getting anxious and confused. We work diligently to get the home loan that is suitable for YOU!
The most important thing for you is that you get choice - something you don't get by walking into a local bank.
We have a genuine passion for property and finance, and you'll discover that we have a high level of enthusiasm, personal service and dedication.
Assisting with your home loan application is just the beginning of our business relationship. We will be with you every step of the way today and into the future.
All you have to do is decide what time you'd like to drop in for a chat and we can start the ball rolling. Then you can just sit back while we do all the chasing and running around on your behalf.
Our whole aim is to make this exciting time a most pleasant and enjoyable one for YOU !!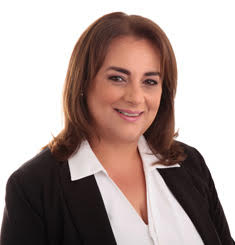 Marianne Snaidero
Marianne Snaidero
Principal
Ph: 02 9326 1894
Mob: 0438 778 812
Email: marianne.snaidero@mortgagechoice.com.au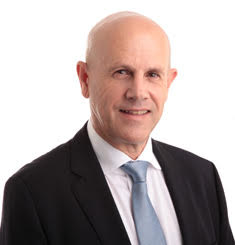 Loris Snaidero
Loris Snaidero
Consultant
Ph: 02 9326 1894
Mob: 0412 404 184
Email: loris.snaidero@mortgagechoice.com.au
Carolyn Spampinato
Carolyn Spampinato
Financial Adviser
Ph: 02 9326 1894
Mob: 0412 288 512
Email: carolyn.spampinato@mortgagechoice.com.au