Mortgage Broker Chermside, Samford and Eatons Hill
Naree Ellis is your local Chermside, Samford and Eatons Hill Mortgage Broker and we will give you expert financial and home loan advice. Speak with her today!
Call Us
Office - 0426 962 952
Open Hours

Monday - Friday: 9:00am - 5:00pm


After hours by appointment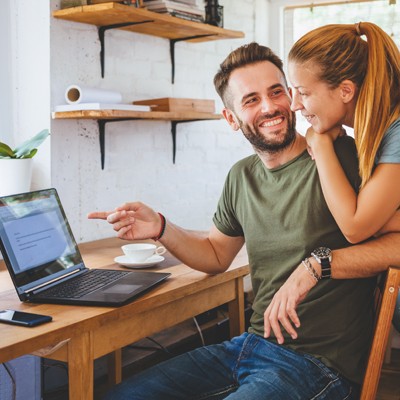 Latest home loan interest rates
Start your home loan journey today
How can Mortgage Broker Naree Ellis help me?
As your Mortgage Broker in Chermside, Samford and Eatons Hill, Naree Ellis will compare your loan against hundreds of others to find not only the most competitive option but the home loan with the features you need.
Naree can help you assess the mortgage market and find a home loan that's tailored to your individual needs. As your mortgage broker, Naree will:
Take the time to explain your options so you can be confident in making your decision
Negotiate a better deal with your current lender
Meet with you at a time and place that suits you and
Save you time and stress, and get things moving as quickly as possible.
If you're ready to move forward with the purchase of a property, don't hesitate to get in contact with Naree this week.
Do I need pre-approval?
While not a requirement, having your loan amount pre-approved can give you a more realistic view of your budget, which is especially helpful when you are attending auctions or placing offers. Get in touch with us now to chat about getting pre-approval
To learn more about home loan pre-approvals, check out our short video below.
Contact Mortgage Broker Naree Ellis to discuss your home loan needs - 0426 962 952.
Naree Ellis can also help you with:
Frequently asked questions about home loans!
How much can refinancing save me?
To work out what your monthly repayments might be and how much you could save by refinancing, you can use our home loan repayment calculator.
What is stamp duty and how much is it?
Stamp duty, or transfer duty as it's sometimes known as is a tax charged for property purchases by each Australian state and territory. Costs can vary from state to state, so it's worth speaking to Naree Ellis, your mortgage broker in Brisbane North, to understand how much it will cost you.
To book an appointment with Naree Ellis, email her are Naree.Ellis@mortgagechoice.com.au
Property Resources
If you want to continue your research before contacting our Mortgage Broker in Chermside, then feel free to check out some of our free resources.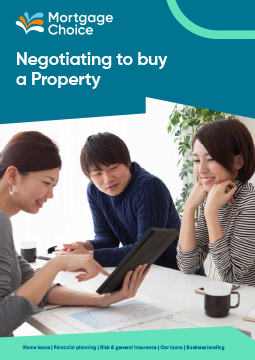 Reach out to our mortgage broker Naree Ellis to discuss your home loan needs this week.
The right home loan for your needs
Our mission is to find the right home loan for your individual needs and to always have your best interests at heart. Plain and simple. Which is why we have such a wide range of lenders to choose from. We can search through hundreds of products to find something tailored to your situation. ~