Your local and Mobile Home Loan Specialist and Mortgage Broker in Glenunga, Linden Park, Unley, Campbelltown, Newton, Athelstone, Rostrevor & surrounds
As your Mortgage Brokers in Adelaide, we take the time to explore your individual circumstances and goals to identify the right loan option for your needs. Whether you are a First Home Buyer, A Property Investor, buying your next home, looking to Refinance your current home loan or just interested in what your home loan options are, please call Raji or Vimal on 0422 991 574
5.0 (11+ total reviews)
Aggregated from:







Call Us

Mortgage Choice Campbelltown

Office - 0422 991 574
Open Hours

Mortgage Choice Campbelltown

Available anytime by appointment. As your local mobile broker team - we come to you!

Free Appointment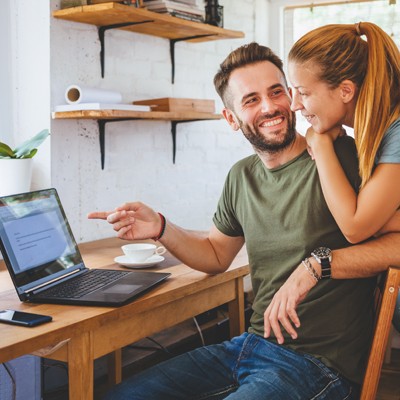 Latest home loan interest rates
 We are ready to help you find your dream home
Many think a Mortgage Broker is just there to get you the right home loan, but our team are so much more than that. Our team can help you with:
Explain your borrowing power
Let you know how much deposit you need
Explain your purchase costs
Calculate your loan repayments
Arrange pre-approval
If you're ready to get started with your property journey, then book an appointment with our team. 
 With Mortgage Choice, you're never a loan – contact us today.
 Email Raji or Phone 0422 991 574
Start your home loan journey today
Why choose our team?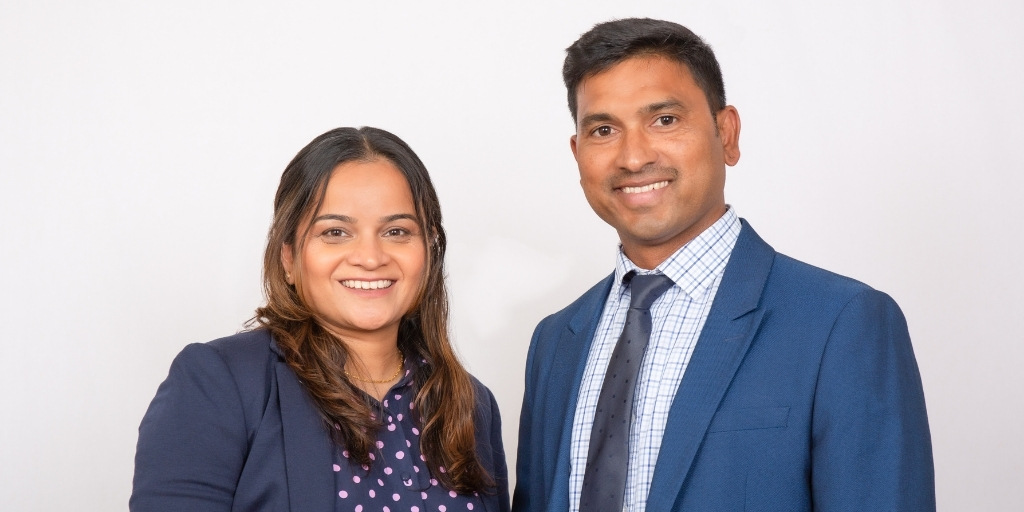 Using a mortgage broker can help you take the time and hassle out of shopping around for the right home loan. As your mortgage broker, we are able to help you in your home loan journey by guiding you through the entire process with expert advice.
Compared to going directly with a bank, our team of brokers are able to understand your financial situation and find the right home loan for you by comparing thousands of loans across multiple lenders and is not limited to the offerings of just one lender.
If you're looking for a reliable and friendly broker, then get in contact with our team to discuss your home loan requirements. We will be here for you every step of the way.
Count on us to help you with:
First Home Loans
Investment Loans
Refinancing
Car Loans
Business Finance
Insurance and more
Thinking of purchasing your first home? Taking out a home loan might seem daunting at first but not when you have an expert on your side.
We can show you how much you could borrow, we will work hard to get you a great deal and we will take care of all the details and paperwork, so you don't have to!   
 With Mortgage Choice, you're never a loan – contact us today.
 Email Raji or Phone 0422 991 574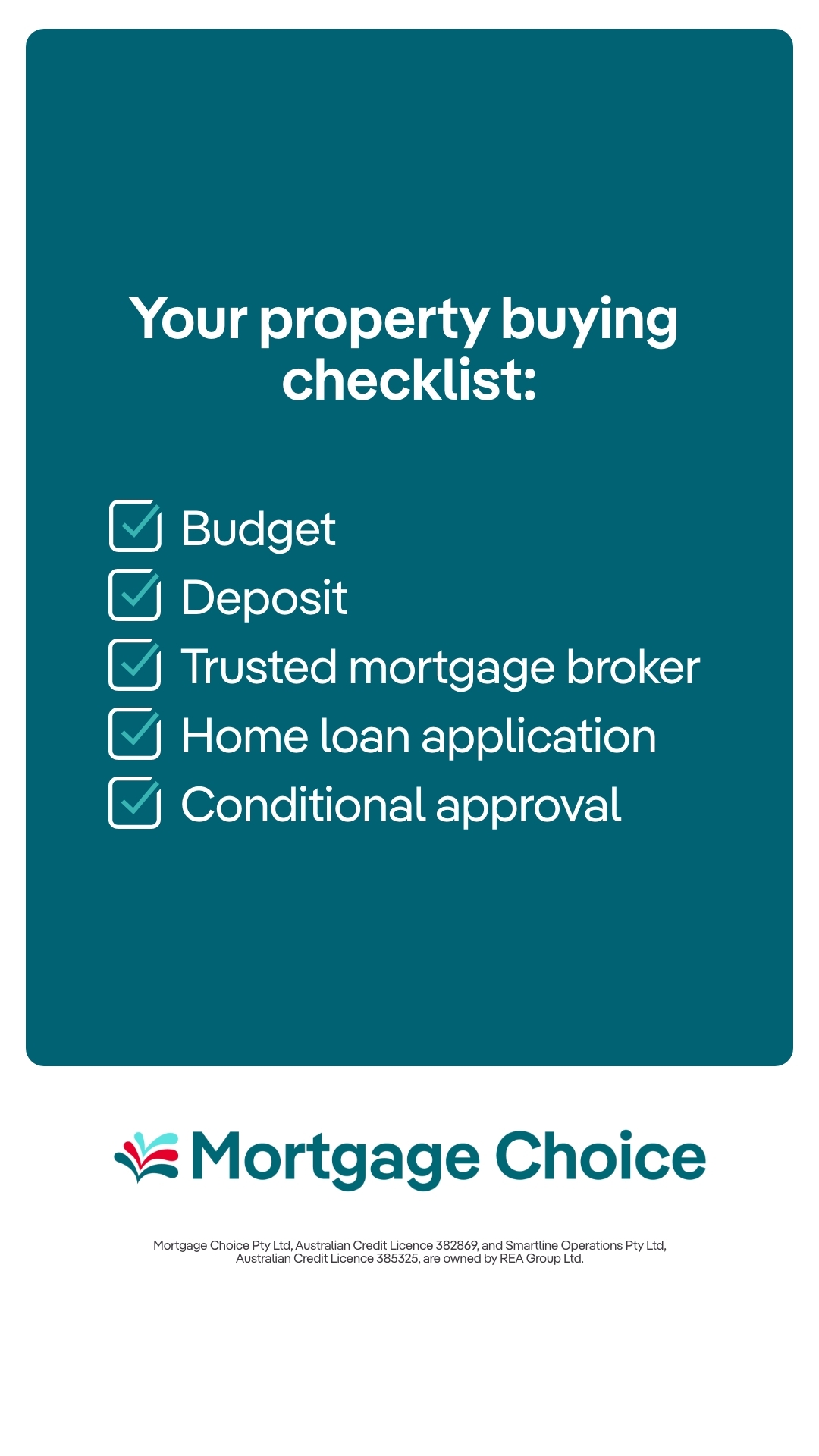 The right home loan for your needs
Our mission is to find the right home loan for your individual needs and to always have your best interests at heart. Plain and simple. Which is why we have such a wide range of lenders to choose from. We can search through hundreds of products to find something tailored to your situation. ~
Client reviews
Highly recommend, Raji is simply amazing with her exceptional product knowledge True definition of an efficient broker, most importantly she is approachable and always available for her customers Thank you for all your help Raji
Wow... what a journey From the moment I reached out to Raji a year ago to today when we finally have purchased our first home she has been amazing. I have never worked with someone more dedicated and transparent when it comes to buying your first home. She walked our ups and downs with us and never gave up even when we felt like the process was hopeless. No matter what time of the day or night, w... read more
thank you Raji Ramachandran for the hard work to have the refinance approved. we like your friendly approach and your tireless hard worke with wider skilled.
again thank you
I recently had the pleasure of working with Raji from Mortgage Choice, and I couldn't be more thrilled with the exceptional service she provided. From the moment I reached out to Mortgage Choice, Raji demonstrated her commitment to helping me navigate the complex world of mortgages.
One of the standout qualities of Raji's service was her impeccable attention to detail. She took the time to thorou... read more
Raji was amazing, great communication, super helpful I highly recommend.
I am delighted to provide a review for Raji Ramachandran and Vimal Natarajan from Mortgage Choice.
If you are in need of a mortgage, I highly recommend Raji and Vimal, very exceptional mortgage brokers who helped me navigate the complex process of securing a home loan options. Throughout our engagement, both Raji and Vimal provided personalized attention and top-notch service, answering all of my... read more
Raji, Thank you for your meticulous planning with different lenders for our mortgage. Your advise has now allowed us to secure a mortgage with competitive rates saving us money in return. Thanks again.
I would highly recommend Raji to anyone, she was extremely professional. The communication was excellent any queries were answered promptly and she always made sure I knew what was happening. She was extremely helpful friendly and took the stress out of getting a loan. I will definitely use her again.
Raji is very professional and great to deal with. Very helpful and answered a lot of my questions quickly
Raji was very helpful to finding the right loan for me and very responsive whenever I needed things clarified
Step-by-step guide to home ownership
There are many steps involved in purchasing a property which can vary between residential and investment properties. This guide explains each step in order as well as what is involved at every stage of the purchasing process.