See below for a list of trusted partners from Mortgage Choice in Frankston.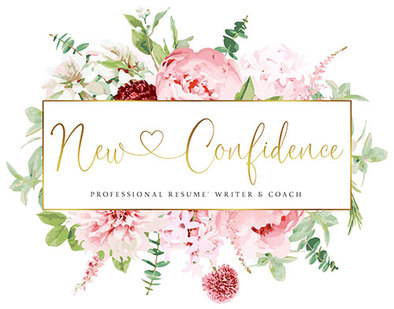 New Confidence
For all you Professional Resume Writer & Coach call Kirstin at New Confidence.
Professionally she has 10+ years' experience in sales, recruitment, people management, training, coaching and small business ownership.I have also completed relevant certificates with the legendary Carlie Maree.
Call Kirstin now
on 0491 095 309
www.newconfidnence.com.au
email: hello@newconfidence.com.au
Learn more

Hillyer Riches
Hillyer Riches
Good accounting is a game changer because it's not just about the numbers, it's about helping you manage the performance of your business.
Whether you're getting a new company started, growing or consolidating your business, maximising your superannuation, or seeking sage advice about how to protect your investments, Hillyer Riches gives you an advantage.
Call Stephen Riches and the team on
03 9571 5333
Learn more