Sarah-Jayne Wills Mortgage Choice Broker servicing Marcoola, Mudjimba & Maroochydore
Sarah-Jayne Wills is your mortgage broker in the Sunshine Coast region. She is passionate about finding you the best loan possible, and will work hard to deliver exceptional service.

Call Us

Mortgage Choice Yaroomba

Office - 0438 339 594
Open Hours

Mortgage Choice Yaroomba

Monday - Friday: 9:00am - 5:00pm


After hours by appointment

Free Appointment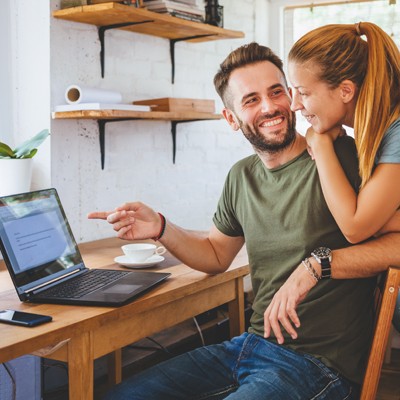 Latest home loan interest rates
Start your home loan journey today
Mortgage broker servicing Marcoola, Mudjimba, and Maroochydore
Sarah-Jayne Wills, your mortgage broker in the Sunshine Coast region, brings all of her love for real estate and passion for lending to the table when you work with her. Sarah-Jayne is keen to share her extensive knowledge of the industry and use it to help you find your perfect home loan. No matter whether you are a first-time buyer, an experienced investor, or something in between, she will ensure that you are getting an unmatched level of service. A Marcoola local, Sarah-Jayne knows all about this beautiful area, and is dedicated to getting you your dream home.
Sarah-Jayne is also a footy fan, and when she's not watching her team play, she loves to get to the beach or try out a new restaurant! If you're thinking of buying a home get in touch with Sarah-Jayne to get started. Servicing Marcoola, Mudjimba and Maroochydore areas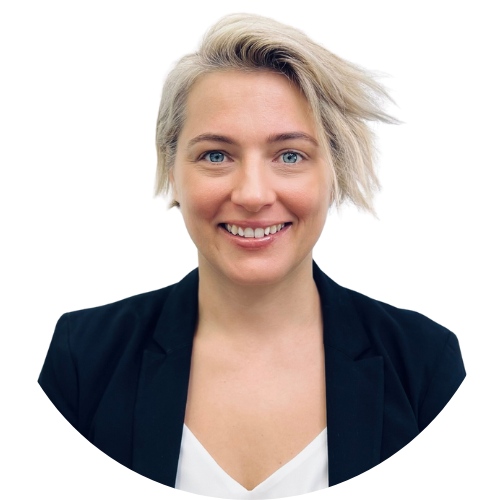 Our promise to you
You may be wondering whether it's worth it to work with a mortgage broker. When you have Sarah-Jayne in your corner, you can be sure that you are getting the best home loan - no matter your needs and situation. She knows that every person has unique circumstances to be considered, and will work hard to generate open communication and trust throughout the process.
When you work with Sarah-Jayne at Mortgage Choice in Marcoola, Mudjimba, and Maroochydore, you can rely on
Transparent, honest communication without the confusing jargon

Efficiency through every step

Trustworthy advice about your finances
There's no need to waste your time searching and applying for a loan - let Sarah-Jayne do all the hard work for you! Best of all, there is absolutely no cost to work with Sarah-Jayne as your Sunshine Coast mortgage broker. With a huge selection of lenders available, there's something to suit every lifestyle.
Contact Sarah-Jayne today to discuss your home loan future.
Sarah-Jayne can also help you with
Owner Occupied home loan
Investment Property loans
Asset Finance
Frequently asked questions
What do I need to apply for a home loan?
You will need to provide documentation of your identity, as well as your income, assets, and financial commitments to submit your application. Sarah-Jayne will help you gather this information and make sure your finances are in the best shape to apply for your loan. She will even take care of completing and submitting your application, keeping you informed of progress throughout.
What is my borrowing power?
The amount you can borrow to buy a home is dependent on your income and financial commitments. If you want to get an idea of your borrowing power, try out our free, simple online calculator tool. This can help you clarify your budget and narrow down your search for a home.
Should I upgrade my home?
If you've built up some equity, upgrading your home might be on the to-do list. But is it the right path for you? Download our free and informative guide to help understand some of the pros and cons of upgrading your home.
Is refinancing worth it?
While there may be some fees associated with switching home loan, these are usually recouped quickly after refinancing. You don't need to worry about confusing forms and applications when you work with Sarah-Jayne, because she will take care of everything required to get you a better deal!
If you're interested in buying a property soon, talk to Sarah-Jayne Wills on 0438 339 594 to discuss your home loan
The right home loan for your needs
Our mission is to find the right home loan for your individual needs and to always have your best interests at heart. Plain and simple. Which is why we have such a wide range of lenders to choose from. We can search through hundreds of products to find something tailored to your situation. ~
Moving home checklist
We helped you secure your finances, now let us help you with the move!