Contact Scott now on 08 6444 9633 to make an appointment or to discuss your next loan.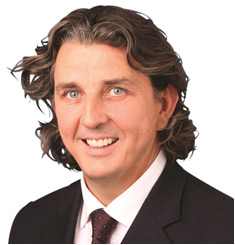 Scott Gillespie
Director / Franchise Owner Manager
I am a Director of the business and have been in the finance industry for 25 plus years. Apart from providing advice on your Home or Investment Loan options, I am also a specialist with Reverse Mortgages and Aged Care Loans. I pride myself on the fact that I never say NO. If we can't help you today, we can work on a plan to help you tomorrow as I want you to achieve your goals.
Glen Usher
I have worked in the financial planning industry since 2000, starting my career working in my father's company. I originally joined the industry as I wanted to work with my father, however I began to realise how much I could help people and it really became a passion. I love helping people, being there when they need me and providing them with the guidance to achieve their financial and lifestyle goals. I have worked with a range of different types of clients, from mums and dads to high net worth clients, small businesses and larger companies. I really enjoy working with families and knowing that I can provide real value to their financial situation. Being married with a young daughter, I understand the importance of protecting and providing for my family. I have experience in all areas of advice, from personal insurance to wealth accumulation, debt reduction and retirement planning. I look forward to meeting you!
Min Huang
Min has a Bachelor of Commence in Accounting and draws on this experience to assist you with your loan application.