Mortgage Choice Shikha Tripathi servicing Blacktown and the surrounding areas
As your mortgage brokers in Blacktown, we can help you find the best home loan for your needs. Book your appointment today by calling Shikha on 0490 818 904.

Call Us

Mortgage Choice Blacktown

Office - 0490 818 904
Open Hours

Mortgage Choice Blacktown

Monday - Friday: 9:00am - 5:00pm


After hours by appointment

Free Appointment
Start your home loan journey today
What are the benefits of using a mortgage broker?
As your mortgage broker in Blacktown, Shikha Tripathi can offer you convenience! We're happy to offer you appointments that suit your lifestyle, whether it be after work or on weekends. We understand that this can be a huge benefit if you're time poor or have work or family commitments.
It's our job to take the legwork out in finding the right home loan for your needs and support you throughout the entire application and settlement process. This includes doing all the paperwork, sourcing pre-approval, helping you to apply for any government grants or incentives that you may be eligible for, and keeping you up to date with the progress of your application.
If you would like to have a chat with Shikha this week, then click the button below.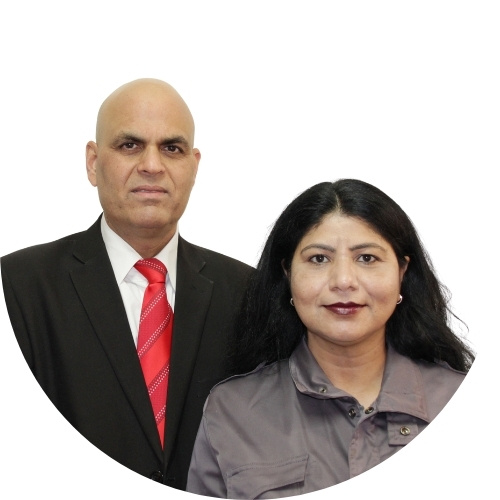 Fixed or Variable - what should you choose?
Are you weighing up whether you should choose a fixed or variable home loan?
As you know, a home loan is a long term debt, so even a small difference in your interest rate can add up over the life of your loan. Of course, there are pros and cons to both, so why not take a moment to watch our short video below to learn more.
If you're looking for a reliable and friendly broker, please reach out to us!
Our brokers can also help you with:
We can help you get pre-approval!
Pre-approval may be your biggest weapon when it comes to buying a home at the moment. It allows you to understand how much you can borrow and therefore, what you can spend on a property. It also puts you in a stronger position to negotiate with a vendor or bid at an auction, giving you more confidence when it comes to bidding.
As your mortgage broker in Blacktown, Box Hill, Schofield and the surrounding area Shikha can help you organise your home loan pre-approval. Just get in touch with her this week to start the process.
To learn more about home loan pre-approvals, check out our short video below.
Home Loan Resources
If you're researching the best ways to enter the property market, then you may find our guides useful. Feel free to check out some of our free resources below.
Guide: Your guide to refinancing
Guide: Step by step to property ownership
Home Loan Calculator: How much can I borrow?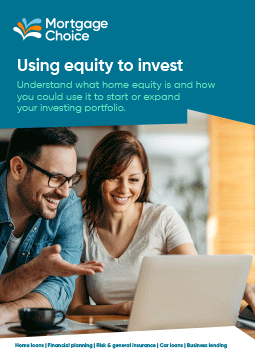 We look forward to helping you with your home loan journey. For any questions, call our team on 0490 818 904.
Our office services: Blacktown, Kings Langley, Seven Hills, Kings Park, Prospect, Arndell Park, Marayong, Dean Park, Quakers Hill, Glendenning, Vineyard, Oakville, Riverstone, Hassall Grove, Plumpton, Oakhurst, Schofields, Box Hill, Maraylya, Berkshire Park, Rooty Hill, Doonside, Woodcroft, Glenwood, Parklea, Stanhope Gardens, Glenwood, Shalvey, Whalan, Dharruk, Minchinbury, Lethbridge Park, Mount Druitt and Hebersham to name just a few!
The right home loan for your needs
Our mission is to find the right home loan for your individual needs and to always have your best interests at heart. Plain and simple. Which is why we have such a wide range of lenders to choose from. We can search through hundreds of products to find something tailored to your situation. ~