Mortgage Broker Manly, Seaforth, Balgowlah, Chatswood and surrounding areas
Talk to Snow Hu, your mortgage broker in Manly, Chatswood, and the Northern Beaches area to make your finance journey the best it can be.
Call Us
Office - 0437 410 888
Open Hours

Monday - Friday: 9:00am - 5:00pm


After hours by appointment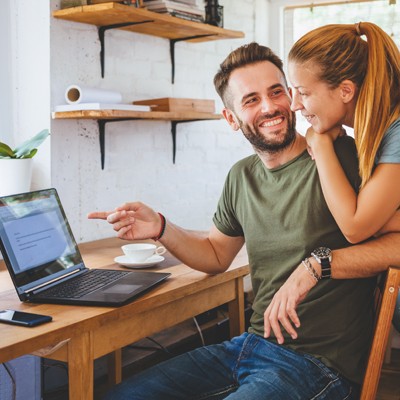 Latest home loan interest rates
Start your home loan journey today
Mortgage broker Manly, Northern Beaches & Chatswood
For Snow Hu, helping people achieve their financial dreams is what motivates her to be an amazing mortgage broker. She knows that every family has different needs and dreams, and loves being able to use her considerable skills and knowledge to help you on your home ownership journey. Coming from a background in financial services, as well as boasting an MBA, Snow is well-equipped to guide you through all the complexities of buying a home. Fluent in Mandarin as well as English, Snow can help support you no matter your circumstances. 
In her spare time, Snow loves spending time with her family, volunteering, and connecting with the local community around Manly and the Northern Beaches. Snow loves the tree-lined beaches and buzzing vibe around Manly, and enjoys exploring the many local shops and businesses.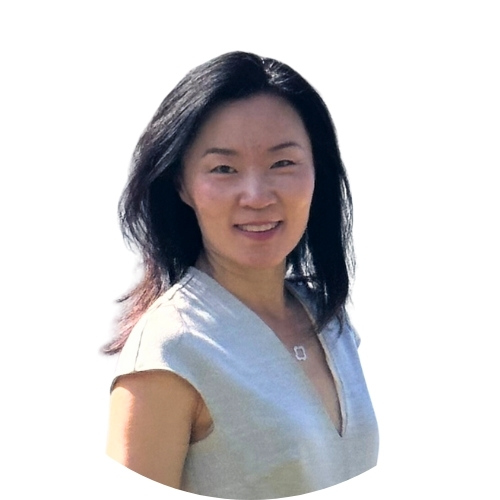 Buying your first home 
Buying a property is a huge financial decision at any stage, but particularly when it's your first. With so many factors to consider in your search for the right home, and the right loan, it's easy to feel overwhelmed by the process. Fortunately, Snow Hu is here to guide you through the hume-buying maze with ease, so you can reach the other side feeling confident about your finances. As your mortgage broker, she will find you the best deal from a huge selection of standard and specialty lenders. Snow will also assess whether you are eligible for any government assistance grants or schemes to make sure you are saving as much of your hard-earned cash as possible, and will even take care of applying for them on your behalf. Don't waste your precious time and energy - let Snow do all the hardwork of securing your loan.
Call Snow Hu today to start talking about your home loan
We can also help you with
Getting your home loan pre-approved
While it might seem like an unnecessary step in the loan process, pre-approval plays a vital part in your search for the perfect property. With pre-approval, you have a concrete idea of your budget, which can help you narrow down your property search and start planning for your repayments. Pre-approval can also be a useful tool if you plan on buying a property at auction, preventing you from overextending yourself as you have a definite maximum bid in mind. It may even help sellers accept your offer more readily, since they can see that you are serious about going through with the sale. If you're thinking about buying a property soon, get in touch with Snow to secure your pre-approval as soon as possible. 
Upgrading your home
Is your home feeling a little cramped? An upgrade might be just the solution you've been looking for to maximise your funds and increase your home's functionality or aesthetics. There are several ways you could finance an upgrade to your home, and Snow can talk you through each one of them. In the meantime, why not download our free guide to learn more about all the pros and cons of the upgrade process.
Contact Snow Hu today on 0437 410 888 for a personalised consultation about your finance and home loan goals
Refinancing guide
Considering refinancing? Our guide explains the reasons, costs and steps involved in refinancing your home loan.