Meet the team from Mortgage Choice in Belmont. We are always here to help, talk to us today and let us find a suitable home loan for you.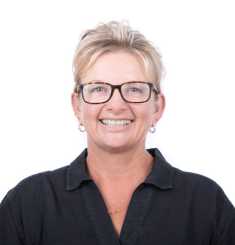 Tracey Peters
With over 25 years experience in the Mortgage finance industry having been previously an employee of another institution has given me a huge amount of experience in my chosen field. I get great satisfaction from helping people achieve their financial goals, and take great pride in the success i have had during my career. I understand that getting a home loan is quite a complex process, and love to be able to break down the finance "jargon" to ensure you understand both the process and prepare for all steps along the way. I will be happy to do the leg work for you, completing paperwork to make the entire process as stress free as possible.
Outside of my business, my greatest passion is my family, husband Greg and daughters Maddison and Taylor, who I love nothing more than to spend some down time with, including the odd holiday adventure.
Sal Nash
Sal Nash has been in the finance Industry for over 20 years, and has a great amount of knowledge in retail finance, as well as having a sound and comprehensive understanding of the whole Mortgage process.
Sal's problem solving skills are second to none, and she is a Committed and Dynamic part of the team at Mortgage Choice Belmont.
Give Sal a call today, to discuss your scenario, or enquiry.