Car loans & leasing
Finding your next car loan | Gungahlin, Canberra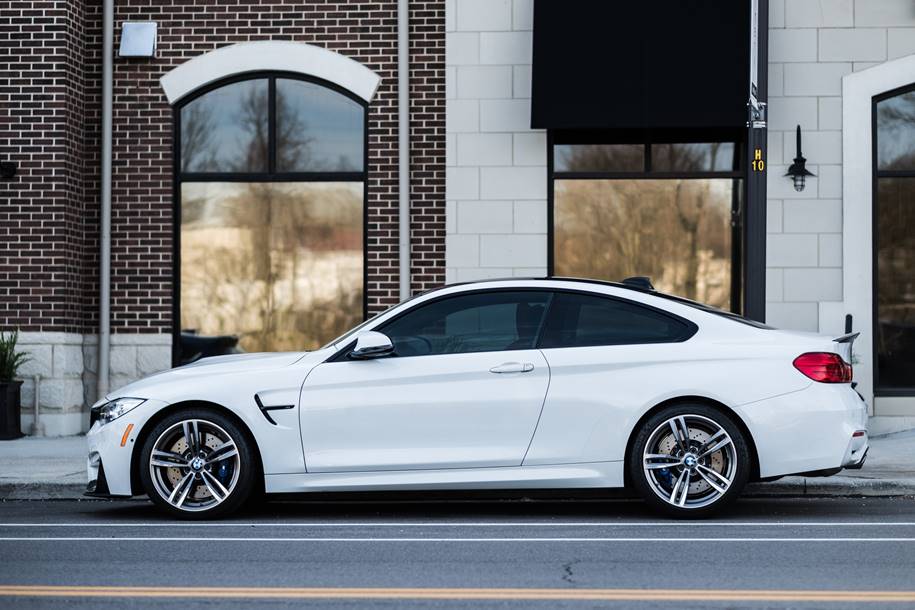 We provide more than great home loan advice. We can help with your car loan too! Mortgage Choice have a panel of over 20 car loan lenders, ready to compete for your next car loan. The right car finance can offer a very smooth ride. Let us help.
When your new dream car is in sight, it's easy to accept the offer from your car dealership. But, it's more than likely that it's not the best deal. We could probably do better! Not only that, we'll do all the paperwork and go through the fineprint, so there are no surprises later on.
We'll go through our panel of car loan lenders to find you a great loan.
Our team will complete the paperwork and submit to the lender, pushing it through quickly so you can get into your new car faster.
We can even help with the trade-in of your old vehicle and help you source the new one!
Our panel of car loan lenders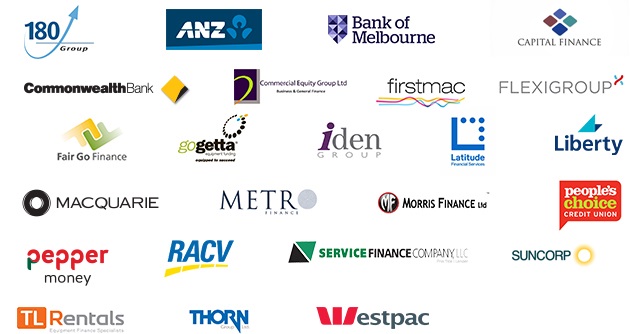 Our door-to-door car buying service
Our car buying service gets you the right car at the right price, delivered to your door. Use our national buying power to get a great deal with no haggling & no hassles! We search a national network of car dealers to get the best deal, then deliver your new car to your door. We can even help you with the trade-in of your old vehicle.
We want to help find your next car loan.
Mortgage Choice in Gungahlin want to help you find your next car loan. You don't have to leave your house to get your home loan approved either - we can do it all by phone or video.
Get started on your next loan with us! Call us on 0422 288 476 or click on Contact Us and leave us a message.
Compare and save on your car loan
We search through offers from over 25 lenders to find you the car loan that is suited to your needs. ~