First home buyers
First Home Buyer Loans | Burwood, Strathfield and Canada Bay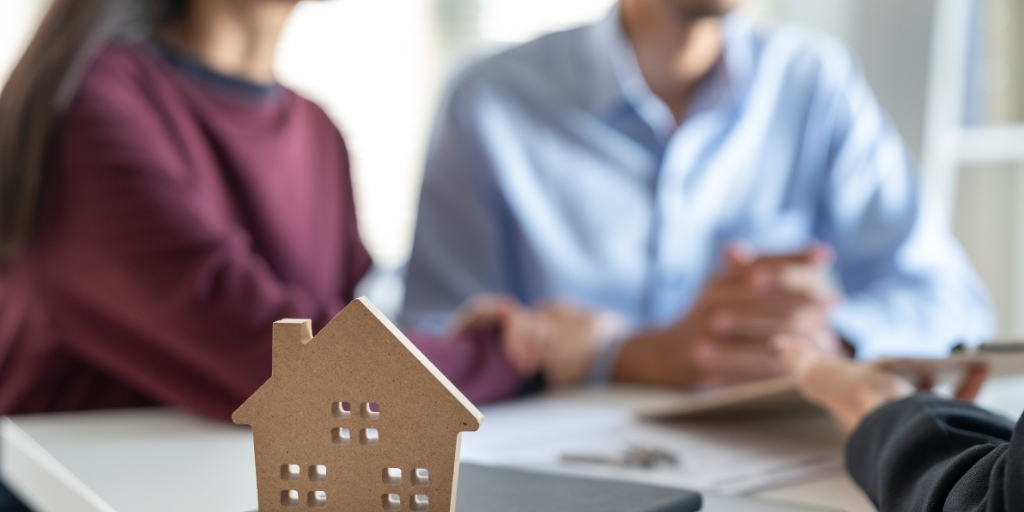 Ready to buy your first home in Burwood, Strathfield and Canada Bay?
Purchasing your first property can be a very exciting time, while also being a fairly stressful time. However, as your broker, we are here to help reduce your stress and to step you through the home loan process from start to finish.
As your mortgage broker, Allen can explain all the costs and steps involved in buying a home and give you a realistic picture of what you can borrow.
If you would like to start your home loan journey with a broker who understands the process and the pros and cons of purchasing a property, then get in touch with Allen Turner - Mortgage Broker in Newington, Burwood, Strathfield and Canada Bay.
Get in touch with Allen Turner this week!
Start your home loan journey today
What is LMI and how much will it cost?
If you're purchasing a property with less than a 20% deposit then you may be required to pay Lender's Mortgage Insurance, also known as LMI. LMI is a one-off insurance payment that protects the lender in the event that you default on your home loan repayments.
To find out more about LMI, watch our short video below.
To help with your home buying journey, check out these tips
Organise home loan pre-approval
Purchase a property within your budget/ borrowing capacity
Identify why you want to purchase a property
Organise a building and pest inspection
Find out if you're eligible for any government grants
Speak with a mortgage broker to help you with the process

To discuss buying your first home then call Mortgage Broker Allen Turner on 0452 020 981.
We can also help you with: