Property investment
Property Investments | Burwood, Strathfield and Canada Bay

Start your home loan journey today
Investing in the property market
Have you been thinking about buying an investment property? If the answer is yes, then you may want to seek some expert home loan advice. This is where Allen Turner - Mortgage Choice broker can help.
When it comes to financing your investment property, you will want to find the right loan with the best features for your situation. As your mortgage broker, we have access to hundreds of investment loans all with great rates and features.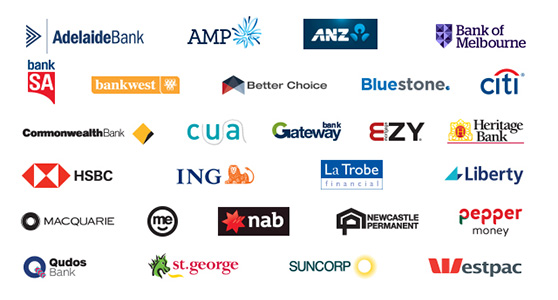 Things to do before you invest
If you decide to invest in the property market, here are a few things you will want to do first:
Understand your current financial position
Discuss what your short and long term goals are
Figure out how much you can borrow
Find a suburb you want to invest in
Borrowing capacity and home loan repayment calculator
Not sure if you can afford to invest in property? Do some quick sums with our home loan repayments calculator.
To discuss buying an investment property then call Mortgage Broker Allen Turner on 0452 020 981.
We can also help you with: