Mortgage Broker Brighton, Seacliff & Hallett Cove
Meet Amanda Size, your trusted mortgage broker in the Seacliff area. Amanda is passionate about finding you the right loan - talk to her today.
Call Us
Office - 0407 184 433
Open Hours

Monday - Friday: 9:00am - 5:00pm


After hours by appointment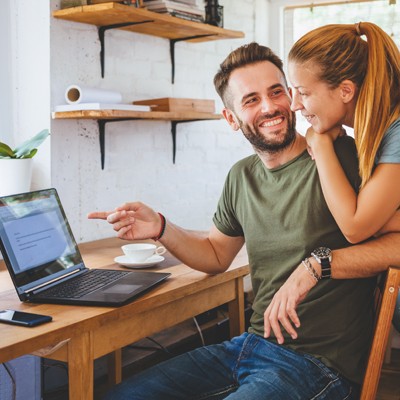 Latest home loan interest rates
Start your home loan journey today
Mortgage broker in Brighton, Seacliff, and Hallett Cove
With a strong background in the finance and accounting industry, Amanda Size is all about crunching the numbers for you. Passionate about finding you the exact loan for your needs, Amanda takes the stress out of financing your property purchase, ensuring you don't waste your precious time. Amanda is always ready and willing to answer all of your home loan questions - it doesn't matter if you're buying your first home or your tenth, she is right by your side to provide all the support you need.
A coffee fiend, you can often find Amanda strolling along the beach, usually with her adorable labradoodle Elly. When she's not at work, she also loves spending time with her two kids. If you're thinking about buying a property soon, get in touch with Amanda for a friendly chat!
Why should you work with a mortgage broker?
Buying a home can be complicated - between deciphering your LVR and planning your budget, you've got enough to worry about without factoring in your home loan. That's why Amanda is here as your trusted local mortgage broker. Instead of wasting your time analysing endless numbers of loans yourself, let Amanda do all the hard work.
Amanda will also
Explain concepts in plain English, without the jargon

Negotiate with lenders on your behalf

Take care of all your annoying paperwork

Help you regularly reassess your loan
And best of all, you don't pay a thing for Amanda's services! You gain all these benefits and more, absolutely free - there really is no downside. The earlier you speak with Amanda the better, as she can help you plan and prepare for your purchase well in advance. Give her a call today to talk more.
Contact Amanda Size to start your home loan journey
We can also help you with
Redraw vs offset accounts
When choosing a home loan, you can consider features such as redraw and offset capabilities. While they offer you similar benefits, there are a few distinct differences between the two. Redraw allows you to withdraw any additional payments you have made on your loan, meaning you can reduce your interest without losing access to the money permanently. However, there may be limitations on withdrawals to take into account.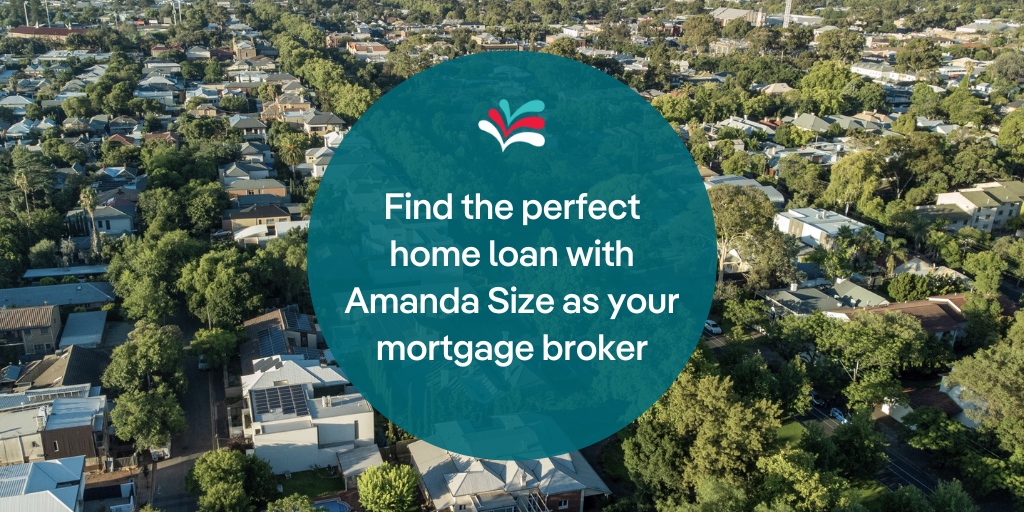 Offset accounts, on the other hand, act like a regular transaction account, except the account balance is 'offset' against your loan, reducing the amount of interest you pay. The downside to this is that your interest rate and account fees are usually higher to compensate, so it's important to weigh up whether you have enough income and savings to make the expense worth it.
Compare interest rates
Use our free interest rate comparison tool to check out just how much of a difference your rate makes on your loan. Try it out today, and feel free to get in touch with Amanda to chat more about your options.
Moving home checklist
Moving house doesn't have to be a nightmare! Download our free checklist guide and make sure you don't forget a thing.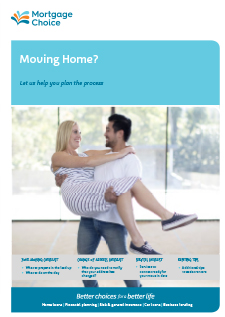 Amanda Size can help you secure the perfect loan, just call today on 0407 184 433
The right home loan for your needs
Our mission is to find the right home loan for your individual needs and to always have your best interests at heart. Plain and simple. Which is why we have such a wide range of lenders to choose from. We can search through hundreds of products to find something tailored to your situation. ~