Meet the Team
You will be glad you did!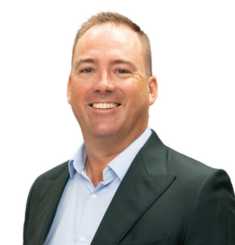 Antony Muir
Antony is the Principal of Mortgage Choice Bundall
As a Mortgage Broker, Antony can help you find a suitable home loan or commercial loan to suit your needs, whether you are a first home buyer, property investor or simply refinancing your existing loans. Our aim is to take the confusion out of the home loan process, simplify the jargon and do all the running around for you. Antony gets *paid the same commission, no matter which home loan you choose from our panel of Lenders. Antony strives to ensure you get the right loan that meets your personal requirements.
* This information refers only to loans provided by our panel of over 20 lenders with whom Mortgage Choice has an arrangement, under which it receives commissions and other payments
Please contact Antony on (07) 5504 5569 or email: antony.muir@mortgagechoice.com.au
Winner of 2013 to 2017 High Flyers award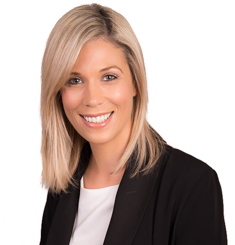 Michelle Henriksen
Michelle joined our Mortgage Choice Bundall team in October 2012 initially recruited as our Customer Service Manager.
From there Michelle progressed within our office and became a qualified Lending Specialist since 2014 consistently delivering fantastic results to our clients.
With extensive knowledge in the Financial Industry, Michelle ensures our clients experience service of the highest standard and loves nothing more than finding the right home loan solution for every individual client's needs.
Michelle's positive, personable manner makes her a great asset to our team and when isn't working she enjoys spending time at the beach and entertaining with family and friends.
Please contact Michelle on (07) 5504 5569 or email: michelle.henriksen@mortgagechoice.com.au
Winner of Loan Wright of the year 2017 & 2018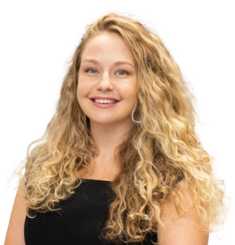 Elizabeth Turton
Liz is our loans processor at Mortgage Choice Bundall team and started in 2017. Liz will be your primary contact once the loan has been submitted all the way through to post settlement.
Never a dull moment with Liz in the office as her young enthusiastic personality shines through, making every day a great day!

When she isn't working, Liz loves to head down to the beach with her hubby and puppy or kick back and relax in her new home.
Please contact Liz on (07) 5504 5569 or elizabeth.turton@mortgagechoice.com.au.