First home buyers
First Home Buyers | Mortgage Brokers in Maitland & Singleton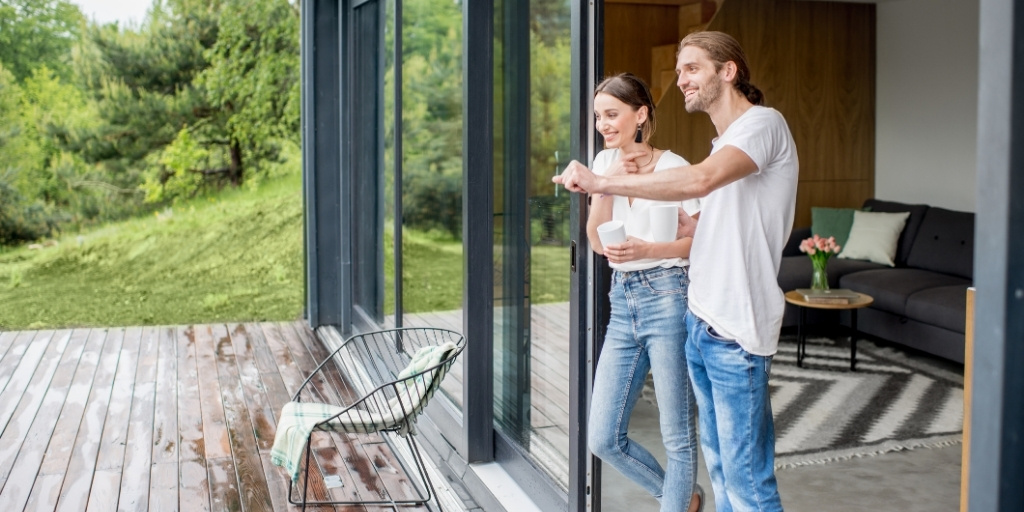 Buying your first home? We're here to help guide you through the process! Buying a property is one of the biggest financial commitments you'll make. Throughout the process, you'll undoubtedly have some important questions and decisions to make and that's where Ben Hassett, your local mortgage broker can help! As your local Mortgage Choice home loan experts, we can help you assess the mortgage market and find a home loan that's tailored to your individual needs.
If you haven't found the right property yet, we can help you organise pre-approval so you can shop around for your new home with confidence knowing exactly what you can afford. Find out more about what home loan pre-approval is in our short video below.
What is home loan pre-approval?
Check out our home loan resources:
NSW First home buyer grants
If you're ready to buy your first home or just doing a bit of research, it's important to understand what Government support is available when it comes to grants and incentives and how much you could save!
The FHOG in NSW is worth $10,000 however conditions apply. To be eligible, your first home must have a total value below $600,000, and be either newly constructed or 'substantially renovated'. A home is substantially renovated when most or all of the original house was removed or replaced, and it's the first time the place has been sold, and lived in, after the renovations were completed.
If you plan to build a new home from scratch, you can still be eligible for the FHOG in NSW as long as your land plus the home you build have a combined value of less than $750,000.
Find out more information in our short video!
Our team from Mortgage Choice in Maitland & Singleton are ready to help you secure your first property.
When you're ready, reach out to Ben Hassett on 0400 652 809.
We can also help you with: