Mortgage Broker in Fortitude Valley New Farm,Bowen Hills, Spring Hill, Newstead, Teneriffe & surrounds
Award winning home loan expert and mortgage broker will work with you to build your wealth and financial future. Work with a trusted Brisbane brand.
Fortitude Valley
5.0 (98+ total reviews)
Aggregated from:






Call Us
Office - 0425 800 887

Fax - 07 3036 4603
Open Hours

Monday - Friday: 9:00am - 5:00pm


After hours by appointment
Address
Level 1 47 Brookes Street
FORTITUDE VALLEY,

QLD

4006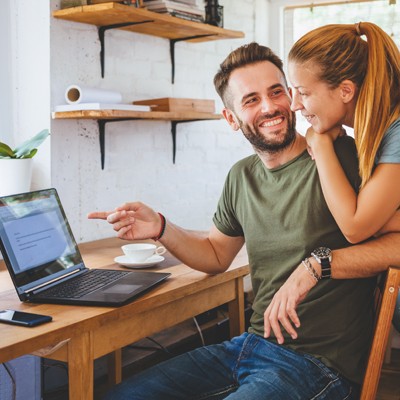 Latest home loan interest rates
Start your home loan journey today
Providing finance and helping women to take control of their money and their mortgage so they can build a strong foundation for their financial future
Available to purchase!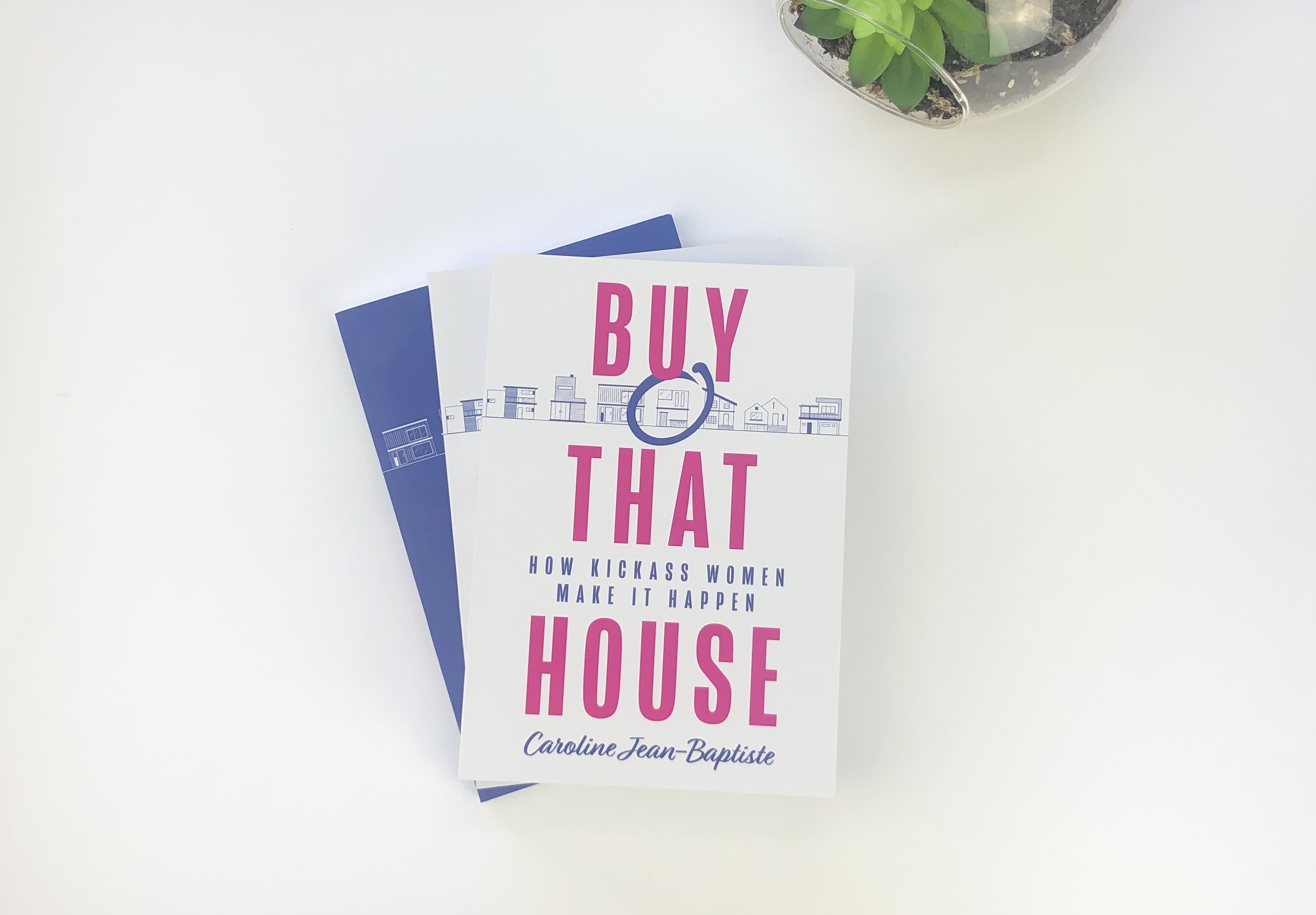 Buy That House- How Kickass Women make it Happen
Based in Fortitude Valley, servicing all of Brisbane
As an award-winning mortgage broker, my experienced team and I offer you excellent advice, outstanding customer satisfaction, and the best deal across a range of services, including:
First Home Buyer loans
Residential Purchases
Investment Loans
Refinancing
Debt Consolidation
Loan Structure
A Team Approach
We believe you deserve a mortgage broker who is genuine and who listens to your needs.
My team and I excel at highly effective and personalised service, which means you'll always receive:
Dedicated personal attention
Regular updates
A friendly and stress-free experience
The most suitable loan and best deal
Flexible contact hours
We can find the right home loan at no cost to you!
As a Mortgage Choice Broker I am paid by the lender so there is no cost to you for using our service.
Call now for an obligation-free chat to discuss how I can help you achieve your property goals.
Winner - Abundance Global Awards, Profitability 2018
Nominee - Abundance Global Awards, Entrepreneur of the Year 2018
The right home loan for your needs
Our mission is to find the right home loan for your individual needs and to always have your best interests at heart. Plain and simple. Which is why we have such a wide range of lenders to choose from. We can search through hundreds of products to find something tailored to your situation. ~
Client reviews
The Mortgage Choice Fortitude Valley under Caroline's leadership is the best one First, they are willing to listen to your needs, assess it, doing the financial figures before giving their best honest financial advise. Caroline will tell you straight in the face what you can or can't afford, not wasting time. I even tweak a couple times the purchase figures up or down, PI or interest only, v... read more
I chose this Mortgage Choice based on the reviews and I would have to say all of the glowing reviews are absolutely true. Everyone I have dealt have gone above and beyond. No question too silly and they are extremely helpful and insightful. Vicki, Renee, Kristin and team have been wonderful to deal with. I would highly recommend talking to this team. Especially if you are a first home buyer
Caroline and the team have just navigated us through our second home purchase as we moved to a more convenient area.
While buying and selling will never be a stress free process, it is made easier with the help of friendly professionals that get the job done
Thanks Caroline and Kristin in particular, but the whole team
Fantastic support for our home purchasing journey. Highly recommended.
We would like to thank Mortgage Choice Fortitude Valley for helping us with purchasing our home. In particular, Renee, our broker, for providing a relaxed and comfortable experience throughout the whole process. Renee was readily available to discuss any concerns we had and ensured we got the best outcome possible. We would also like to thank Kristin for her assistance and constant reassurance. We are so happy we used Mortgage Choice Fortitude Valley and highly recommend them.
Thank you again!
Incredible customer service, advice and support Great team
Mortgage Choice Fortitude Valley are the most dedicated, helpful and professional team you will find. Ive used Carolines team twice to buy property even though I live half a state away from their office. Their hard work has meant the world to me, during complicated applications to get everything successfully across the line. Thank you, Caroline, Renee, Vicki, and Kristin.
Id like to thank Caroline and her team at Mortgage Choice Fortitude Valley who have been involved in the process of getting my mortgage for my first home This has been a pleasant and positive experience which I attribute to the very professional team. I truly appreciate all of the work put in by Caroline in making this happen for me
Caroline was an absolute life saver. We had been messed around by another broker that had been recommended to us who basically abandoned us the day we signed a contract. So it was all a bit of a panic situation but Caroline and her team did a great job at saving the day. I only wished we'd spoken with her sooner and things would have gone smoothly. Kristin was also great to deal with throughout the journey.
The First Home Buyers Dream!
Wanting to buy your first home but don't know where to start? Read this handy guide to what you need to organise and understand before you take that leap into home ownership!
Download now