Mortgage Broker Cronulla, Caringbah South & Miranda
Talk to Cody Hallam, your mortgage broker in the Cronulla area, to discuss your home loan needs.
Cronulla
5.0 (11+ total reviews)
Aggregated from:







Call Us

Mortgage Choice Cronulla

Office - 0435 993 336
Open Hours

Mortgage Choice Cronulla

Monday - Friday: 9:00am - 5:00pm


After hours by appointment

Free Appointment
Address
PO Box 1234
CRONULLA,

NSW

2230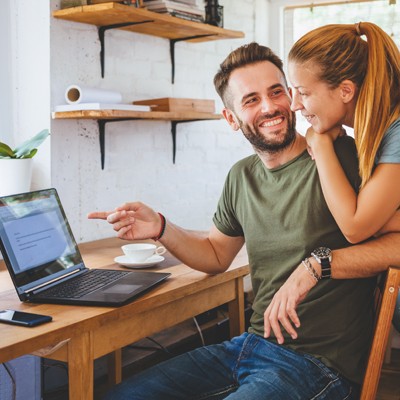 Latest home loan interest rates
Start your home loan journey today
Mortgage broker Cronulla, Caringbah South & Miranda
Coming from a strong background in project management, Cody Hallam has got all the skills required to keep your home loan plans on track! But not only is he amazing at finding you the best home loan and managing your loan application, he also genuinely cares about making sure the process is easy for you. Having been through the property gauntlet multiple times himself as a customer, he is intimately familiar with all of the fears and challenges that come with buying a home, and seeks to mitigate these and put your mind at ease. 
Cody loves the lifestyle and community feel of the beautiful Sutherland Shire area, and in his free time you can find him either surfing or walking his dog, Frankie, along the Cronulla esplanade. Frankie is a local celebrity in Cronulla - be sure to say hello when you see her with Cody!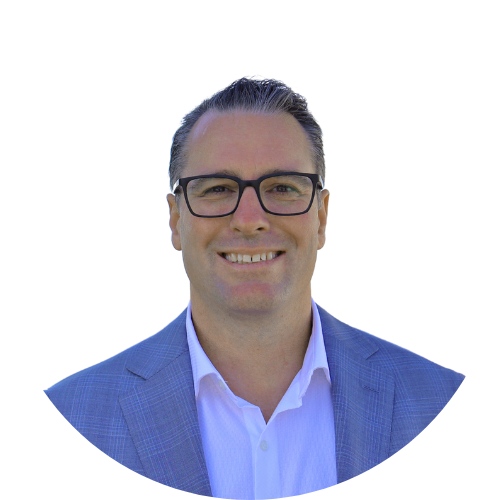 Getting your home loan pre-approved
You may be wondering - is pre-approval really necessary? While the answer is that no, you do not need pre-approval to secure finance on your new home, it can still offer you many advantages along the way. These include
Giving you a concrete idea of your budget

Helping you prevent overspending, especially at auctions

A level of reassurance that your loan is likely to be approved

Presenting you as a serious buyer

Allowing the final finance process to run smoothly and quickly
And the pre-approval process doesn't have to be difficult or time-consuming when you work with Cody Hallam. He will take of completing and submitting your application, keeping you informed every step of the way - it couldn't be simpler! Talk to Cody today to learn more and start your journey to home ownership. 
Cody Hallam is ready to help you find the right home loan - talk to him today
We can also help you with
Our promise to you
As your mortgage broker in the Cronulla, Caringbah South, and Miranda areas, Cody is dedicated to finding you the best home loan deal possible - no matter your circumstances. He promises to
Proactively communicate with you throughout the process

Explain unfamiliar concepts - without the jargon

Assess your finances and advise you of your borrowing power

Give honest, reliable advice about your loan

Find you the right loan from a huge selection of lenders

Support you through to settlement and in the future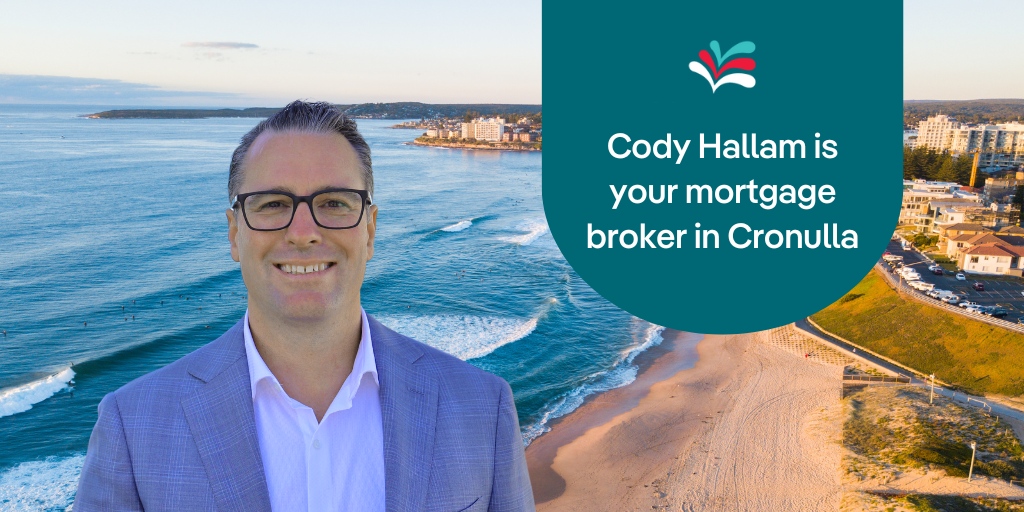 Don't waste your time and energy trying to decipher countless interest rates and conditions - Cody will take care of all the hard work for you! Cody's support will be invaluable to you during the loan process, so get in touch with him today to speak with a mortgage broker who genuinely cares about you.
Construction loans
Building your own home, or significantly upgrading your current home, is an exciting endeavour that will require a top-notch construction loan. Fortunately, Cody is here to help you find one! In the meantime, you can learn more about the ins and outs of construction in our free guide. Download it now. 
Talk to Cody Hallam about your home loan plans today on 0435 993 336
The right home loan for your needs
Our mission is to find the right home loan for your individual needs and to always have your best interests at heart. Plain and simple. Which is why we have such a wide range of lenders to choose from. We can search through hundreds of products to find something tailored to your situation. ~
Client reviews
Very helpful explaining the pros and cons of fixed vs variable interest rate in the current market. A wealth of knowledge.
Thanks
As a first home buyer Cody was a pleasure to deal with. He kept everything simple and very easy to understand. Cant recommend him highly enough.
Really appreciate the time Cody took to run through our options. Great advice on how we can consolidate debts and best options for refinancing, working hard to get us in the best position possible. Will definitely use again for future needs. Thanks Cody
Cody was very helpful in our process of buying our first home. He is very professional and knowledgeable. Would recommend him to all my family and friends
Cody assisted one of our clients with her home loan refinance. Cody was very diligent and methodical with his approach. He was very proactive and answered all her queries with relative ease. He made the entire loan process stress-free. Highly recommend Cody for anyone looking to get a home loan.
We spoke to Cody before buying a new car he was very informative and helpful. Always happy to go above and beyond.
Highly recommend. Cody has assisted me with a number of my properties and is always very helpful.
He always kept me informed every step of the way.
We have used several different brokers in the past , but Cody has consistently delivered a much higher level of service and attention to detail that has really boosted our portfolio .
I couldnt recommend him enough
I recently had the pleasure of working with mortgage choice for my mortgage needs, and I cannot express enough how impressed I am with their services. From start to finish, they provided exceptional service and invaluable expertise. I highly recommend this company to anyone in need of mortgage assistance.
I really appreciated Cody taking the time to discuss my new property purchase and give me advice on how to navigate the details. Will definitely keep his number for next time I need a home loan
Cody Hallam is excellent. He is extremely professional very knowledgeable.
Everything has been conducted remotely with video hookups, even with one party overseas. I was so impressed, Cody was working contacting us over the weekend to get it over the finish line.
Highly recommend Cody Hallam of mortgage choice . Cant praise him enough for his help, advice assistance