Meet our team from Mortgage Choice in Newstead! Dan and his team have you covered for all of your home loan needs!
As your Mortgage Choice brokers servicing Newstead and the surrounding suburbs of Brisbane Dan Cooke will let you know how you stand in terms of borrowing options, leaving you free to focus on finding a property to purchase! Contact us today, and let's chat about your lending options.
Newstead
5.0 (39+ total reviews)
Aggregated from:






Call Us
Office - 07 3188 7959
Open Hours

Monday - Friday: 9:00am - 5:00pm


After hours by appointment
Address
3/1 Breakfast Creek Road
NEWSTEAD,

QLD

4006



Start your home loan journey today
Your Mortgage Broker servicing Newstead, Teneriffe, New Farm and surrounding suburbs in Brisbane!
As your mortgage broker, Dan and his team are here to help you through the home loan process. Whether you're buying a home for the first time or an experienced investor, they are ready to help you with securing the right loan.
Dan and his team of brokers have a passion for creating an unparalleled customer experience that sets them apart from the competition. They understand that navigating the home loan process can be stressful and overwhelming for most, so they are making it their mission to minimise the stress for each and every client of theirs by offering a seamless experience.
They believe that by helping their clients navigate the complex world of home loans with ease, they can make a real impact on their communities and build a lasting legacy.
So when it comes time to choose a Mortgage Broker, be sure to get in touch with the team at Mortgage Choice Newstead. With their combined expertise, passion, and commitment to excellence, they're sure to exceed your expectations and help you achieve your real estate goals.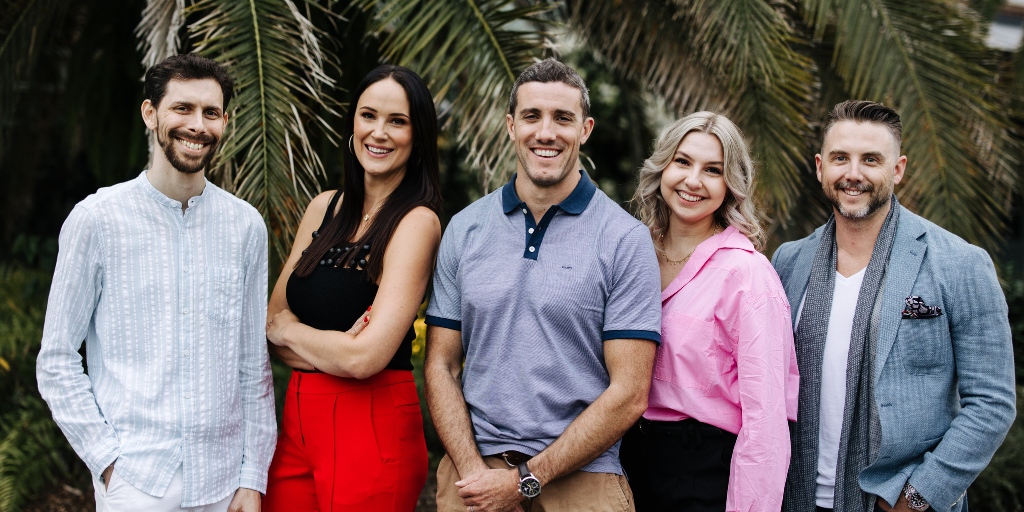 Where to find us!
Situated in the heart of the Gasworks Precinct, on the corner of one of its busiest intersections, that's where you'll locate our office. Newstead is full of delightful restaurants, coffee shops, inviting wine bars, and fashionable boutiques.
We're proudly located in what is widely regarded as one of the most trendy neighbourhoods in the broader Brisbane area. Drop into our office and say hi - 3/1 Breakfast Creek Road Newstead.
Home Loan Property Guides | Mortgage Broker Brisbane
Looking for more information? If you would like to do some of your own research first, make sure you check out our home loan resources below!
If you're ready to speak with a Brisbane Mortgage Broker, then get in touch with the team at Mortgage Choice Newstead.
Why should you speak with a Brisbane Mortgage Broker?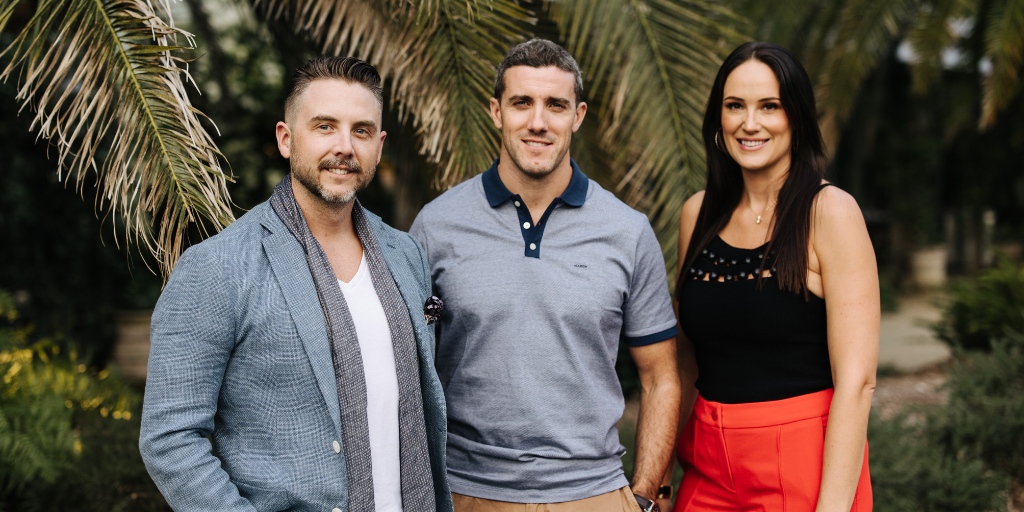 If you're in Newstead or the nearby areas, meet your local mortgage brokers, Dan Cooke and Matt Cunliffe. They're committed to helping you secure the finance deal available.
As your trusted mortgage brokers in Brisbane, Dan & Matt offer:
Real choice: They give you access to a variety of lenders, not just one. This allows you to have more options and better choices.
A wide panel of lenders: By working with multiple lenders, they keep the competition alive. This means you have a broader selection to choose from.
Securing a better loan: They negotiate on your behalf and might be able to secure a more favourable interest rate for you.
Convenience: They're available to meet you at a time and place that works best for you.
Saving you time and stress: They aim to make your loan process as smooth as possible.
The team from Mortgage Choice Newstead are here to guide you on your home loan journey, providing expert advice every step of the way. If you have any questions about the home loan process, don't hesitate to schedule an appointment with them this week.
Mortgage Choice Newstead offers a range of professional services, including:
Home loan refinancing
First Home Buyer loans
Mortgage Broker services for Newstead
Mortgage Broker services for Teneriffe
Mortgage Broker services for New Farm
Investment loans
New home finance
Fixed, variable and interest-only home loan packages
Debt consolidation
Commercial Finance
Personal and car loans
Get in touch with the team at Mortgage Choice Newstead to discuss your home loan needs - 07 3188 7959.
The right home loan for your needs
Our mission is to find the right home loan for your individual needs and to always have your best interests at heart. Plain and simple. Which is why we have such a wide range of lenders to choose from. We can search through hundreds of products to find something tailored to your situation. ~
Client reviews
Really good to deal with. Got a great rate and took a lot of stress away from the process for me.
Dan and Oliver were great at providing advice and options to set up our loan. Their assistance was well structured and prompt, we will definitely use them again.
Thanks Dan, you really gave my refinance the time required to get a great outcome, I confidently recommend your services to anyone if I was asked well done
Dan and Oliver have both been extremely helpful and knowledgeable in helping us to refinance our investment property. They are also very responsive and answer your queries quickly. Dan found a loan that saved us over 2 on the interest rate
Great service and always there to help.
Freindly and fantastic communication .
Dan and the team were incredible from the outset. After taking time to understand what I was looking for and what my circumstances were, Dan gave a shortlist of possible home loan options and helped me determine the preferred choice. I was kept up to speed regularly on how things were progressing through the entire process. The whole experience was effortless and I cant recommend them enough.
Dan and his team took the stress out of choosing and applying for my house loan. Great communication, ease of uploading documents and information. Very happy.
Your number 1 Mortgage Brokers in Newstead
Such a great experience. Very knowledgeable team who made the process so easy. Thank you
Dan gives a great service. Focussed on finding the right solution and getting value for his customer. Great job