Mortgage Broker Newstead, New Farm, Teneriffe and surrounding areas
Daniel Lord is your trusted mortgage broker in the Brisbane City, Newstead, New Farm, Hamilton, Bowen Hills, and Teneriffe area, and he is ready to help you find the right loan. No matter where you're located in Australia Daniel can help you with your home loan journey.
Newstead
5.0 (4+ total reviews)
Aggregated from:







Call Us

Mortgage Choice Newstead

Office - 07 3025 3010
Open Hours

Mortgage Choice Newstead

Monday - Friday 0730 - 1900
Saturday and Sunday 1000-1500

Free Appointment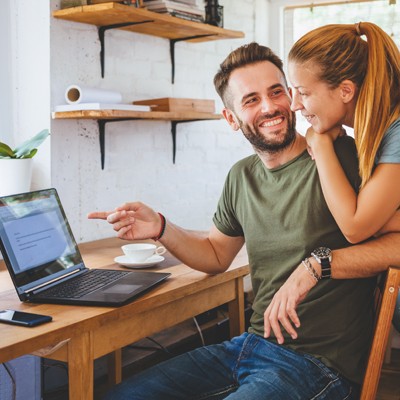 Latest home loan interest rates
Start your home loan journey today
Mortgage broker Newstead, Teneriffe & Hamilton
With years of experience in project management, Defence, and more, it's Daniel Lord's varied background that equips him to tackle any situation you can throw at him. Whether you're a first-time buyer, have a few property transactions under your belt, or are an experienced investor, Daniel is able to help you find the right loan - and maintain it - for years to come. With Daniel, you can feel supported to achieve your property and finance goals, and he loves helping home-buyers' dreams come true.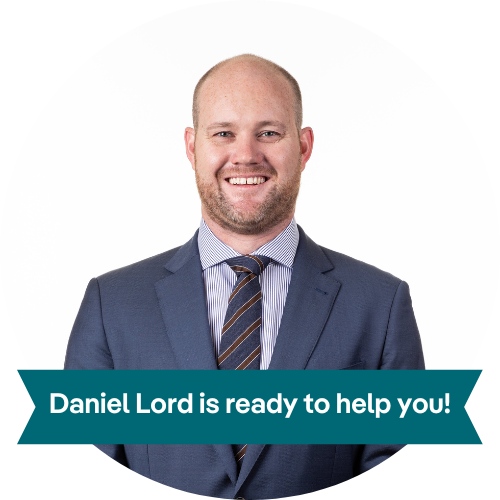 An avid musician in his free time, Daniel is also a founding member of the Brisbane Inferno FC and a former player for the Sydney Rangers FC, and he champions equality and inclusivity for the LGBTIQA+ community. 
Our promise to you
When you put your trust in Daniel Lord as your Mortgage Choice broker in Newstead and the surrounding areas, you have a wealth of knowledge at your disposal as well as peace of mind that you are working with a broker who genuinely cares about you.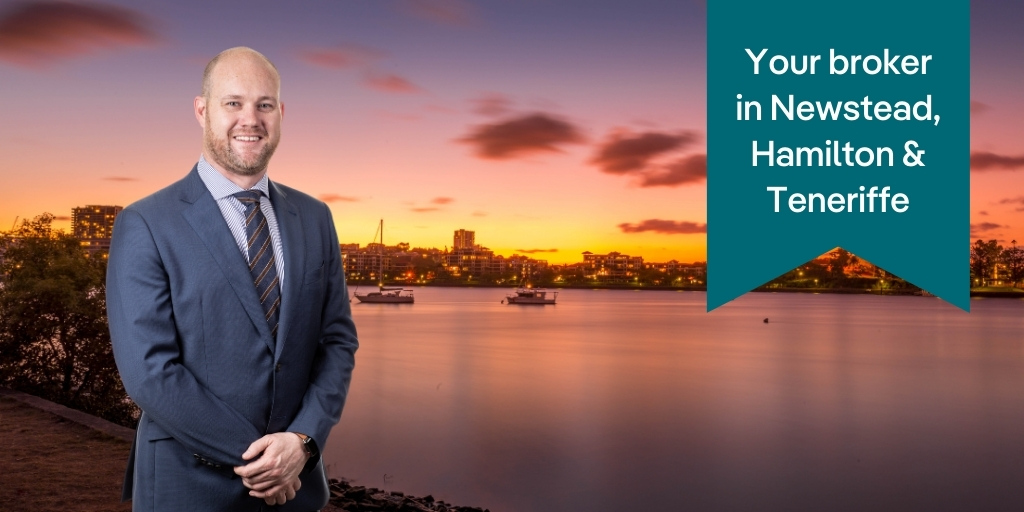 Daniel promises to always
Give honest, transparent advice

Answer your questions without difficult finance jargon 

Take the time to understand how your situation is unique

Complete your paperwork so that you don't have to!
There's nothing like that feeling when your finance is approved and you secure your dream home, and Daniel Lord can help you get there! Daniel is with you all the way from pre-approval to settlement and beyond, and will even regularly check in with you to make sure your loan is still in tip top shape! 
If you want to buy a property, talk to Daniel Lord today to get started
Daniel can also help you with
Mortgage Brokers New Farm
Mortgage Brokers Teneriffe
Mortgage Brokers Bowen Hills
Mortgage Brokers Brisbane City
First home buyers in Newstead and the surrounds
Buying your first home is an extremely exciting time, but it can also be daunting! Luckily, Daniel Lord is here to help! Daniel can assess your finances, advise you of your borrowing power, find the perfect loan, and complete all of your application paperwork. He can also assess your eligibility for government grants and help you make sense of confusing property terms. 
Guide to home ownership
Home ownership can be complex, but our handy downloadable guide takes you through every step for both residential and investment properties so there won't be any surprises. 
Guide to renovating your home
Upgrading your home is a great way to increase value and functionality, as well as to customise your decor to your tastes or recent fashions. Download our free guide to learn all about the pros and cons of upgrading your home and exactly what will be involved. 
Talk to Daniel Lord today on 07 3025 3010 to get started on your home loan journey
The right home loan for your needs
Our mission is to find the right home loan for your individual needs and to always have your best interests at heart. Plain and simple. Which is why we have such a wide range of lenders to choose from. We can search through hundreds of products to find something tailored to your situation. ~
Client reviews
Daniel provided us with a sense of confidence, transparency and most importantly trustworthiness. He patiently answered all of my questions always providing me with detailed answers almost in an instant.
Daniel guided us through often complex choices with consideration and openness that is evidence of his capability and competency.
Daniel has guided us through insurance, building and pest explaining in... read more
We had the pleasure of working with Daniel Lord, who helped my family secure our first home in Perth Western Australia. As he was located in Brisbane, Daniel's professionalism and commitment to our needs truly stood out despite the geographical distance.
From the outset, Daniel exhibited remarkable professionalism and maintained constant communication with us throughout the process. As a first-time hom... read more
Daniel runs a top rate service. He is attentive, understanding and focussed on obtaining the best result for his clients. Couldnt recommend him enough ?????
Daniel was so helpful to my partner and I during a recent process of securing a loan for our dream car. Daniel answered all our questions and kept us up-to-date throughout the entire process, which came together quite quickly We trusted Daniel to provide us with the best options for our situation to enable us to make the best decision. Thank you Daniel for helping us get our dream car
Moving home checklist
We helped you secure your finances, now let us help you with the move!