Investment loans
Investment Loans | Danni Russell in Sorrento & Karrinyup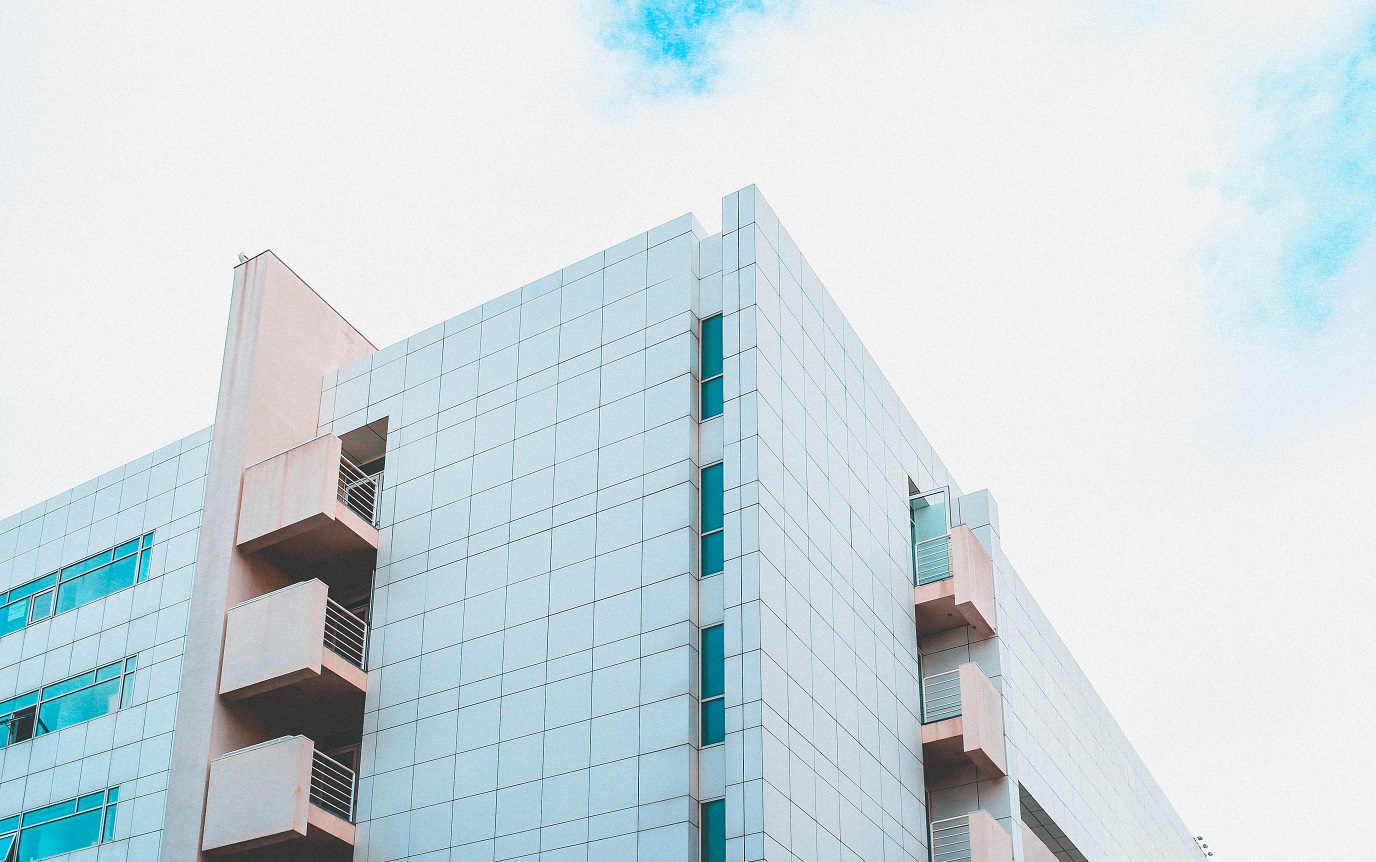 A successful investment isn't just about the property - the investment loan you have will have a big part to play in your returns. With over 20 years in the finance industry, I am well-equipped to help you make better choices - so your investment works well for you in the long run.
Investing in Australian property is still a popular way for people to increase their wealth or supplement their income. But how important is the investment loan you choose to support your investment? Very! As a Mortgage Choice broker, I am accredited with over 25 lenders, giving me access to hundreds of investment loans from both the big banks and specialist lenders.
Our initial consultation will cover the goals and strategies you have, so I can make sure to find some finance options that will leverage your investment. Even a slightly higher interest rate or features that don't suit can significantly eat into your returns.
Equity can help you start investing
Equity is the difference between what your home is worth and what you owe to the bank. For example, if your home is worth $500,000 and you owe $200,000, you have $300,000 in equity.
These days, mortgages are very flexible, and it's possible to make use of home equity, without the need to sell a much-loved home. Home equity can be used as a source of low cost funding for a new car, home improvements, or a special holiday – at home loan interest rates. These are generally much cheaper than other types of credit.
Financial advice for your investment
You might be building a great portfolio of investments, but have you stop to ask yourself if your portfolio is working for you? Professional advice about your investment takes the guesswork out of investing. Our FinChoice financial planning team in Sorrento & Karrinyup offer a complimentary first appointment to help you start to review you investments. Contact us on 0435 467 512 to book your complimentary appointment with Bryan.
Our property education resources
Your best strategy when it comes to your next investment is to be informed! Check out our most popular property resources:
Your trusted investment loan expert
I would love to get started on finding you the right investment loan to help you make the most out of your investment. Call me today on 0435 467 512 to chat about how to get started.
I service the areas of Karrinyup, Sorrento, North Beach, Innaloo, Mount Hawthorn, Osborne Park, Scarborough, Balcatta, Hamersley, Trigg & surrounds.
Compare and save on investment loans
We search through offers from over 25 lenders to find you the investment loan that may suit your needs. ~