Multi-award-winning team of Mortgage Brokers on the Gold Coast - Miami, Burleigh & Palm Beach
Looking for help with your Home Loan or need a reliable Mortgage Broker to help you achieve your property dreams? Mortgage Choice Miami, Burleigh & Palm Beach are your local Mortgage Brokers and Home Loans specialists. Recently awarded the top Broker for Mortgage Choice in Australia 2023!
Miami
5.0 (146+ total reviews)
Aggregated from:







Call Us

Mortgage Choice Miami

Office - 07 5508 2205

Fax - 07 5508 2204
Open Hours

Mortgage Choice Miami

Monday - Friday: 9:00am - 5:00pm
After hours by appointment

Free Appointment
Address
Shop 2, 1920 Gold Coast Highway
MIAMI,

QLD

4220



Are you looking to buy your first home, refinance, buy an investment property or even upgrade the home you have now? Or are you on the hunt for a reliable Mortgage Broker?
Look no further! The team at Mortgage Choice in Miami, Burleigh & Palm Beach are here to assist with your financial needs and goals.  We service Burleigh, Miami, Broadbeach, Mermaid, Robina, Mudgeeraba,  Reedy Creek, Worongary and all surrounding Gold Coast suburbs.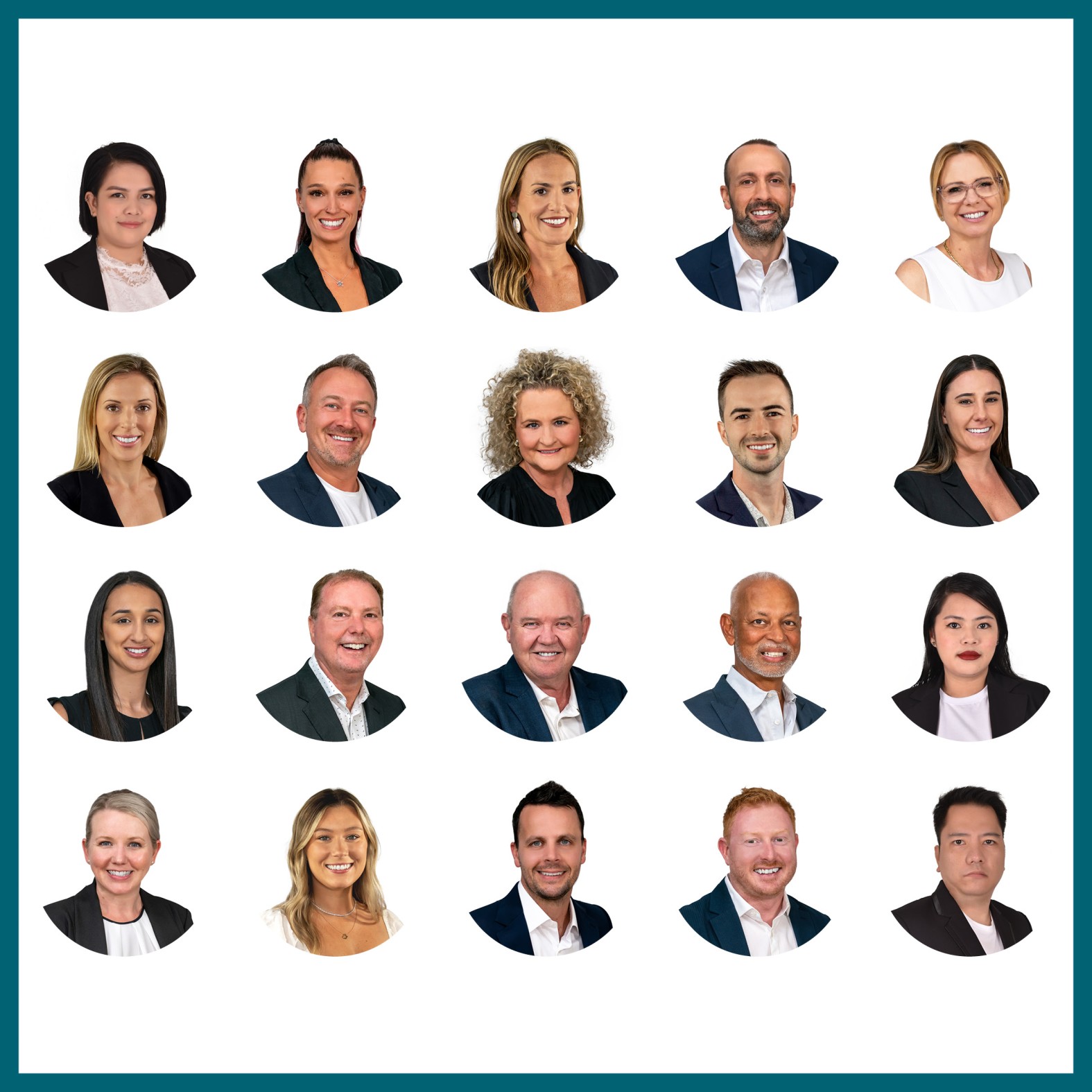 As award winning Mortgage Brokers, our experienced team at Mortgage Choice in Miami, Burleigh and Palm Beach on the Gold Coast offer excellent advice, outstanding customer service and can provide the best deal across a range of services, including: 
First Home Buyer Loans

Residential Home Loans

Investment Loans

Refinancing Loans

Contruction Loans

Commercial or Business Loans

Car Loans

Personal Loans

Equipment Finance

Debt Consolidation 
At Mortgage Choice in Miami, Burleigh & Palm Beach we do all the hard work for you. By contacting us, your home loan specialist on the Gold Coast, and spending a few minutes explaining what it is you are looking to do, your dream and how you wish to achieve it, we begin our process. 
As your Mortgage Broker we conduct all the research and find the most suitable home loans for your specific situation, at which point we then invite you to one of our three Gold Coast offices to sit with us and discuss your options in detail.
As your local Gold Coast Mortgage Broker and Home Loan Experts we will make the process easy, painless and hassle free by:
Taking the confusion out of the home loan process – providing you with professional financial and home loan advice 
Completing all the paper work with you and submitting your application to your chosen lender on your behalf
Providing support and guidance throughout the entire home loan, personal loan or business loan process
Ensuring you are given ongoing support for your existing and all future home loans and personal loans
Provide you with a selection of home loan options from which you can choose and explain the features, fees, costs and other details associated with each loan option
Communicate with your chosen lender throughout the process and keeping you up to date along the way
Ensure that your home loan experience is as stress free as possible
Contact us, your local Gold Coast Mortgage Broker and Home Loan Expert today!
Mortgage Choice in Miami, Burleigh & Palm Beach
(07) 5508 2205 or email sales.burleigh@mortgagechoice.com.au
AVAILABLE FOR AFTER HOURS APPOINTMENTS!
Servicing Burleigh, Miami, Broadbeach, Mermaid, Robina, Mudgeeraba, Reedy Creek and all surrounding Gold Coast suburbs.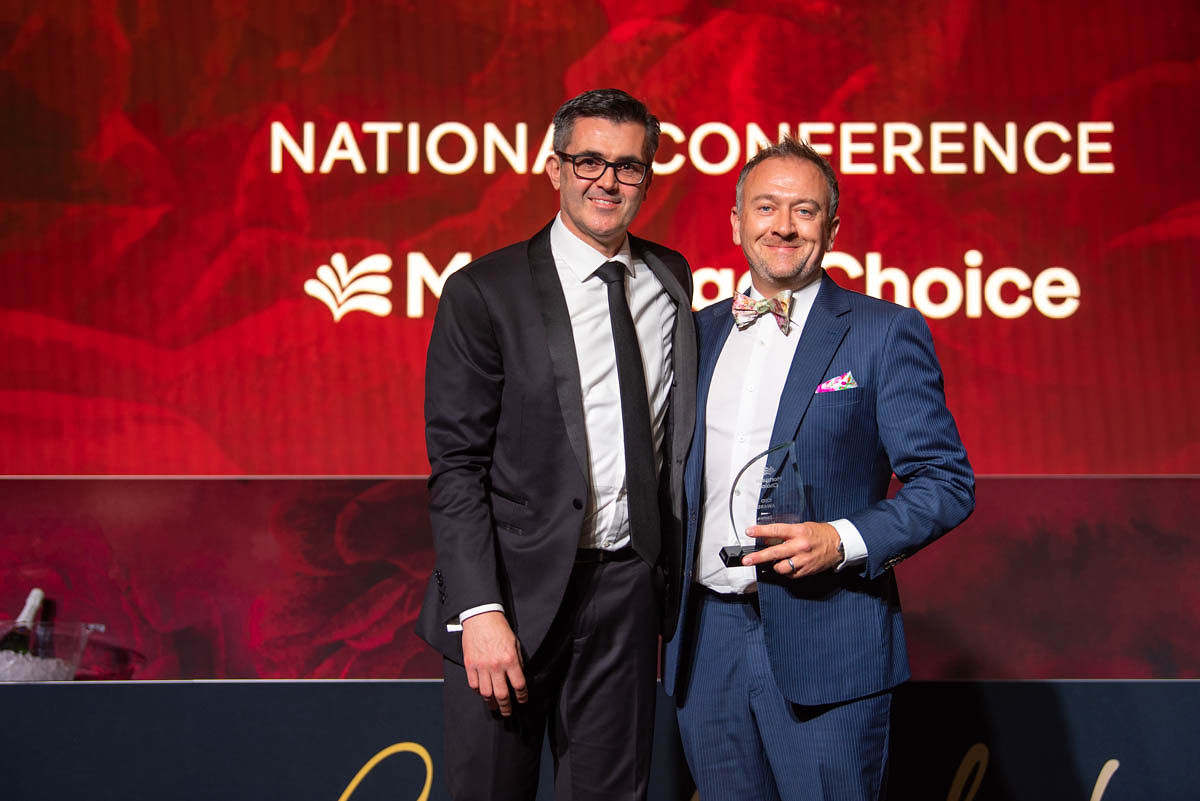 The right home loan for your needs
Our mission is to find the right home loan for your individual needs and to always have your best interests at heart. Plain and simple. Which is why we have such a wide range of lenders to choose from. We can search through hundreds of products to find something tailored to your situation. ~
Client reviews
Elliott has been extremely helpful in securing our loan for our family home. We are immensely grateful for his professionalism and expert knowledge.
We first me Elliott who talked us through options for borrowing, then worked with the wider team who never disappointed.
Seamless process that took no longer than 2 weeks for the funds to be ready for settlement. Great experience and would highly recommend.
I want to express my heartfelt thanks to Elliott and the entire Mortgage Choice Miami team. We've been relying on their services for several years now, and our recent settlement of our fourth property was made possible with their invaluable assistance. We're eagerly anticipating the opportunity to work with them again soon.
Ken and Jake
The team at Miami were great to deal with, and worked hard to get us the best deal in a tightening lending market. They were constantly communicating updates and next steps, which was reassuring. We can't recommend them enough. Thank you.
Such a good experience getting our refinancing done. These guys make life easier for you as a person which is super important and valuable. The whole team from Mortgage Choice in Miami have been amazing to deal with
As a busy business owner I need a team that helps me and make sure things go smooth. Getting Elliott and the team at Mortgage Choice in Miami to help me with my finance for my new home was delightful and they made the process effortless for me. Thank you so much again Elliott and team
Amazing service Highly recommend
Mortgage Choice in Miami are mortgage superheroes for us we done our first mortgage with them and re-mortgage 3 times. The team works excellent together and made every step easy for us with communication. Highly recommend them
Thank you again
Elliott and the team at mortgage choice are amazing. The process of purchasing our new home was made so much more easier with their expertise and guidance Highly recommend the team at Mortgage Choice Miami. Thank guys
The Mortgage Choice team really take the stress out of purchasing a home, they make the whole process easy, simple and understand your needs, they really helped me. They are easy to deal with, and easy to talk to. Helped arrange the whole lot. From loan to inspections to lawyers and purchase, just fantastic.
First home buyer's guide
Purchasing your first property can be an overwhelming process and there may be steps you are unsure or unaware aware of. This guide will walk you through all of the steps involved in the buying process.