Refinancing
Refinance your home loan | Mortgage Broker Toronto & Newcastle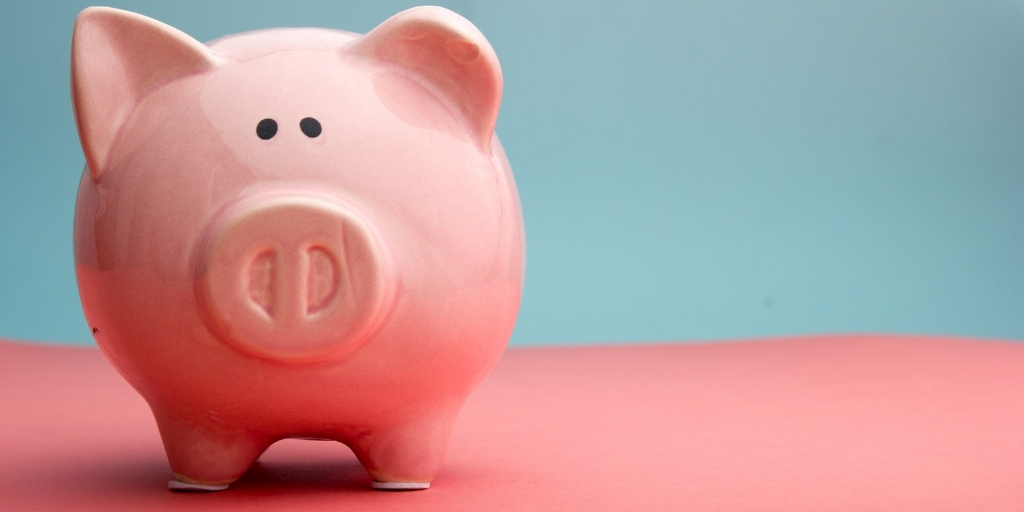 Ready to save more on your home loan repayments? The team from Mortgage Choice Toronto can help you secure a competitive rate!
Our free Home Loan Health Check compares hundreds of options with your current loan to see if you could save more on your monthly repayments and if you choose to refinance we do all the paperwork and running around at no cost to you.
There can be some fantastic benefits in refinancing your home loan, including:
Refinance a home loan to secure a lower interest rate
Switch between variable/fixed rates
Refinancing a home loan to access home equity
Refinancing a home loan to consolidate debt
As your local home loan experts, we have access to hundreds of loans from a wide choice of leading lenders, including Australia's big banks and a selection of specialist lenders.
And, we'll even take care of the legwork involved in finding the right home loan, so you can spend time doing the things you love.
Ready to find out more? Download our free guide to refinancing!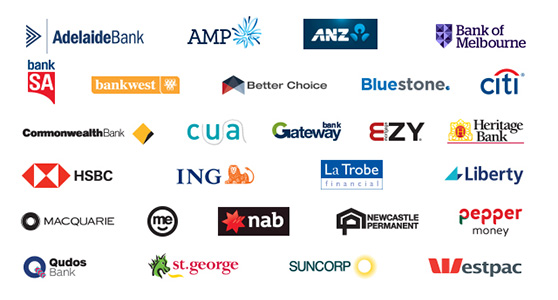 Start your home loan journey today
How to refinance your home loan!
If you would like a free home loan health check on your property, simply call Mortgage Choice Toronto this week!
We can also help you with: