Multi-award-winning team of Mortgage Brokers & Financial Planners - Gold Coast- Miami & Burleigh Heads
Looking for help with your Home Loan or need a reliable Mortgage Broker to help you achieve your property dreams? Mortgage Choice in Miami and Burleigh Heads on the Gold Coast are your local Mortgage Brokers and Home Loans specialists. Recently placed in the Top 10 Brokers in Australia!
Office 07 5508 2205
Fax 07 5508 2204
Open Hours
Monday - Friday: 9:00am - 5:00pm
After hours by appointment
Address
Shop 2, 1920 Gold Coast Highway
MIAMI,

QLD

4220



Are you looking to buy your first home, refinance, buy an investment property or even upgrade the home you have now? Or are you on the hunt for a reliable Mortgage Broker? Look no further! The team at Mortgage Choice in Miami and Burleigh Heads are here to assist with your financial needs and goals.
Hassle Free Process
At Mortgage Choice in Miami and Burleigh we do all the hard work for you. The hassle free process begins by contacting us, your home loan specialist on the Gold Coast, and spending 5 minutes explaining what it is you are looking to do, your dream and how you wish to achieve it. As your Mortgage Broker we then conduct all the research and find the most suitable home loans for your specific situation, at which point we invite you to one of our Gold Coast offices, Miami or Burleigh Heads, to study your options in detail.
As award winning Mortgage Brokers, our experienced team offer excellent advice, outstanding customer satisfaction, and the best deal across a range of services, including;
First Home Buyer Loans

Residential Home Loans

Investment Loans

Refinancing Loans

Construction Loans

Commercial or Business Loans

Car Loans, Personal Loans

Equipment Finance

Debt Consolidation

Financial Planning
As your local Mortgage Broker and Home Loan Experts we will make the process easy and painless by:
Taking the confusion out of the home loan process – providing you with professional financial and home loan advice
Completing all the paper work with you and submitting your application to your chosen lender on your behalf
Providing support and guidance throughout the entire home loan, personal loan or business loan process
Ensuring you are given ongoing support for your existing and all future home loans and personal loans
Provide you with a selection from which you can choose and explain the features, fees, costs and other details associated with the loan
Communicate with your chosen lender throughout the process and keeping you up to date along the way
Ensure that your home loan experience is as stress free as possible

AVAILABLE FOR AFTER HOURS APPOINTMENTS TUESDAY, WEDNESDAY & THURSDAY NIGHTS!
Purchasing your first property can be an overwhelming process and there may be steps you are unsure or unaware aware of. This guide will walk you through all of the steps involved in the buying process.
There are many steps involved in purchasing a property which can vary between residential and investment properties. This guide explains each step in order as well as what is involved at every stage of the purchasing process.
You've built up enough equity to play with and you're wondering which direction you should take. This guide explores the pros and cons of upgrading.
Considering refinancing? Our guide explains the reasons, costs and steps involved in refinancing your home loan.
Contact us, your local Gold Coast Mortgage Broker and Home Loan Expert today at Mortgage Choice in Miami & Burleigh Heads on (07) 5508 2205 or send an email to sales.miami@mortgagechoice.com.au
The right home loan for your
needs
Our mission is to find the right home loan for your individual needs and to always have your best interests at heart. Plain and simple. Which is why we have such a wide range of lenders to choose from. We can search through hundreds of products to find something tailored to your situation. ~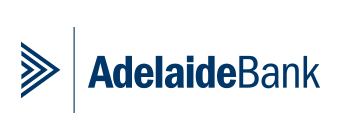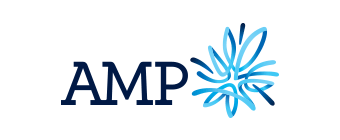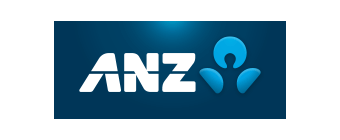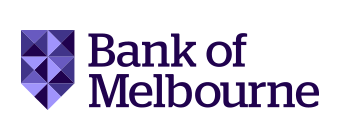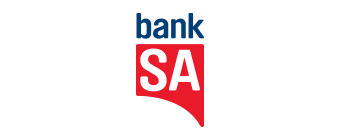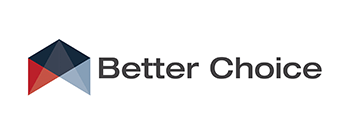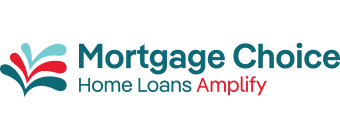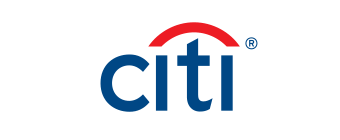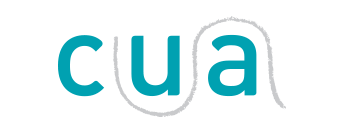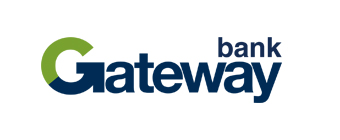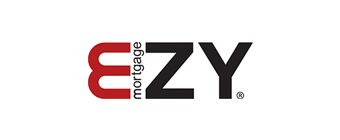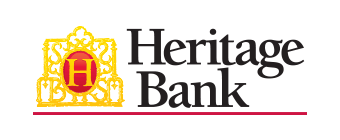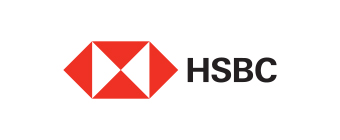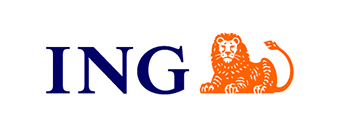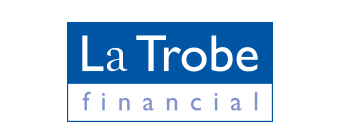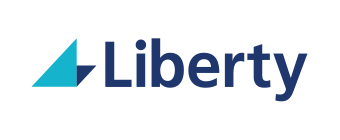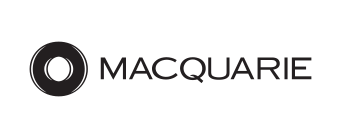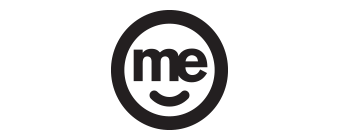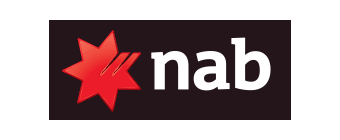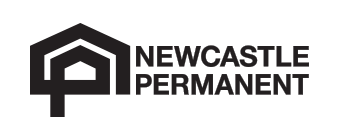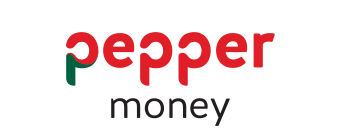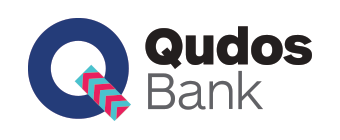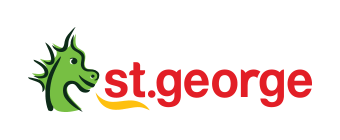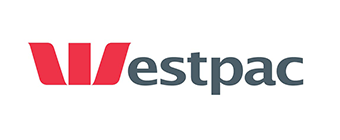 "Our experience with mortgage choice was absolutely painless, we were expecting the experience of buying our first home to be quite stressful. The staff at Mortgage Choice made us feel at ease instantly and kept us informed through the entire process ,their knowledge and expertise is second to none,we highly recommend their services"
Mark and Kathleen - First Home Buyer
Gold Coast, QLD
"Can't top em. Can't say good enough about them. Just go and see them. Doesn't get any harder than that. Cheers Tim and Sally"
Tim & Sally - Property Investor
Gold Coast, QLD
"All the team at Mortage choice Miami!
We can't thankyou enough for all the support and hard work you guys put in to make the purchase of our first home, smooth and fast.

You went beyond the call of duty to make our dreams come true!!

Outstanding service!! No wonder you have a whole wall of awards James!!!!

We will definately be referring friends, family and whoever else wants to buy a house to you guys! You made it all happen with out fault!!

Thanks so much again!!! :) :)"
Pru - First Home Buyer
Gold Coast, QLD
"My only regret is to not have had the foresight to have engaged with Mortgage Choice four and a half years ago when my financial hardship first occurred. Each of the MC. representatives have made every step of the process relatively easy. They have been positive and encouraging and I applaud their excellent customer service. Thankyou James, Elliott, Gavin and the girls who answered our telephone enquiries."
Helen - Refinancer
Gold Coast, QLD
"The Team at Miami Mortgage Choice. You are a very helpful group of people. I cannot say Thank you! enough for helping this single mum buy her first home on her very own!!
I never felt like I was just a number and I look forward to buying more property with your guidance. A big shout out to Elliott who always made the process easy and uncomplicated he was always able to answer any of my questions.
All the very best,
Wendy J"
Wendy James - First Home Buyer
Miami, QLD
"Being a recently discharged bankrupt, we approached Elliot at Mortgage Choice with more than a little trepidation - we knew that we were ready to re-enter the mortgage belt but were wary of how we would be seen by a broker and financier. Elliot was completely positive from our first meeting, and put our insecurities to rest from the outset. He really did have our best interests to the fore, and introduced us to a product that suited our situation entirely, then made the processes as simple as possible. Mortgage Choice at Miami handled everything from application, pre-approval through to final approval with complete professionalism - they made it look easy, although I'm sure at times it probably wasn't that easy for them! They have been an absolute delight to have in our corner, they covered all the bases & were always one step ahead with what we needed to do & when to do it."
Tracey & Gordon - Upgrader
Bucasia, QLD
"James, Angela, Elenni, Gavin and team at Mortgage Choice Miami were great to work with in terms of their professional knowledge and tactics at securing a home loan and structuring my finances to best help my investment property. Their friendly nature and organised operation helped me achieve my goal within my financial limits whilst making the process (of spending/ borrowing money) enjoyable."
Jay - Property Investor
Mermaid Waters, QLD
"To all prospective clients considering a loan manager; look no further than James and his team. They were always professional, available whenever needed to clarify the process. I have dealt with several loan managers over the years and James's knowledge of the financial market is second to none. Our home loan was problematic and our bank of 25 plus years was unable to assist; but suggested/recommended Mortgage Choice at Burleigh, as an option due to the complexity of our investments elsewhere. Happy to say went through far better than we could ever have envisaged. A big thank you and great work to James and his team."
Barry & Therese - Upgrader
Gilston, QLD
"Being in an older age group......still working working,found it so stress free when someone else done all the work and running around which I would have done great. Plus the situation of finding a loan at my age difficult but Mortgage Choice was able to succeed. The staff explained in simple terms how every thing happens and we're all happy at any time for phone calls for all my inquiries.......great. 5 staff at I.C.U Gold Coast Hospital have already used this great service....very happy ...thank you."
Kevin - First Home Buyer
Gold Coast, QLD
"Hi Guys, It was a smooth sailing experience. You guys did all the hard work,all I did was present what I needed to process my loan.Thanks for the very warm & friendly hospitality from all of the team involved.I will highly recommended Mortgage Choice to anyone. Once again thanks James,Gavin, and to all your team"
Lau - Upgrader
Nerang, QLD
"Thank you, it has been a bit of a journey but we look like we are almost over the line, very exciting

You and your team have been absolutely outstanding and we would like to say a huge Thank You to the entire team at Burleigh Mortgage Choice, you have all made the entire experience a real pleasure."
Gareth & Aymie - First Home Buyer
Palm Beach, QLD
First
home buyer's

guide

Purchasing your first property can be an overwhelming process and there may be steps you are unsure or unaware aware of. This guide will walk you through all of the steps involved in the buying process.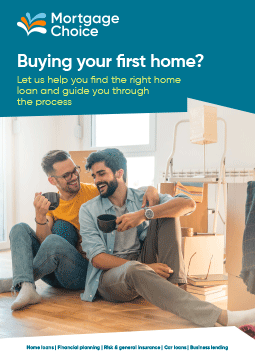 Help me
calculate