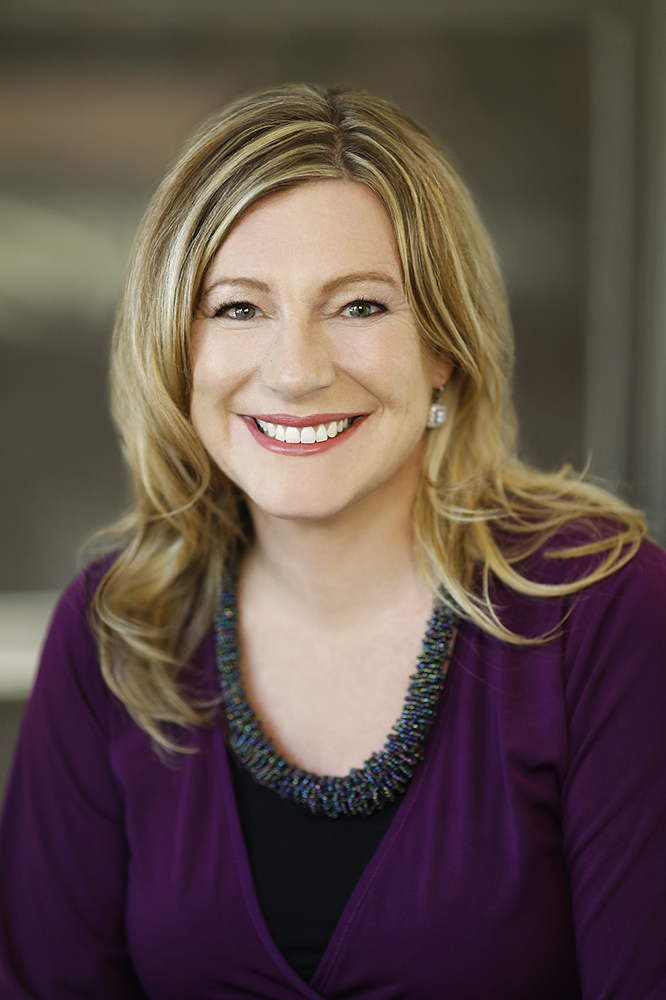 As the recipient of the 2018 Rising Star Award for Queensland (announced at the January 2019 National Mortgage Choice conference in Melbourne) I am especially proud at how many people I have been able to help make their dreams come true in securing funds for their new homes.
I am proud to be a Mortgage Choice Mortgage Broker, a Chartered Accountant and a Senior Associate of the Financial Services Institute of Australiasia. Through university and post graduate studies, I also hold a Bachelor of Business (Banking and Finance); a Graduate Diploma in Applied Finance and Investment; a Certificate IV in Mortgage Broking, a Diploma of Finance and Mortgage Broking Management; and a Queensland Real Estate Certificate.
The move to Mortgage Broking was the perfect decision to make as it combined my interest and experience in the banking and finance industry, along with my desire to own my own business, and develop strong professional working relationships with my clients, providing them with the care and support they deserve when making such important financial decisions.
My professional approach to mortgage broking is to make home loans simple - to save my clients both time and money in securing the finance for their new home while also educating them on the benefits of property investment and savvy home loan management.
Qualifications & Professional Memberships
Bachelor of Accountancy (Banking & Finance)
Graduate Diploma in Applied Finance & Investment
Certificate IV in Mortgage Broking
Diploma of Finance & Mortgage Broking Management
Chartered Accountant (CA ANZ)
Senior Associate of the Financial Services Institue of Australasia (SA FIN)
In my former life as a Chartered Accountant and Business Operations Professional, I have more than twenty years experience working in both Professional Services and Commercial Organisations, including the Banking & Financial Services Industry. With experience in the management of National, Multi-National and Global business operations across both the Consulting and Delivery functions, I have deep experience in Financial Management, Project Management, People Management and the development and deployment of Learning & Knowledge related programs.